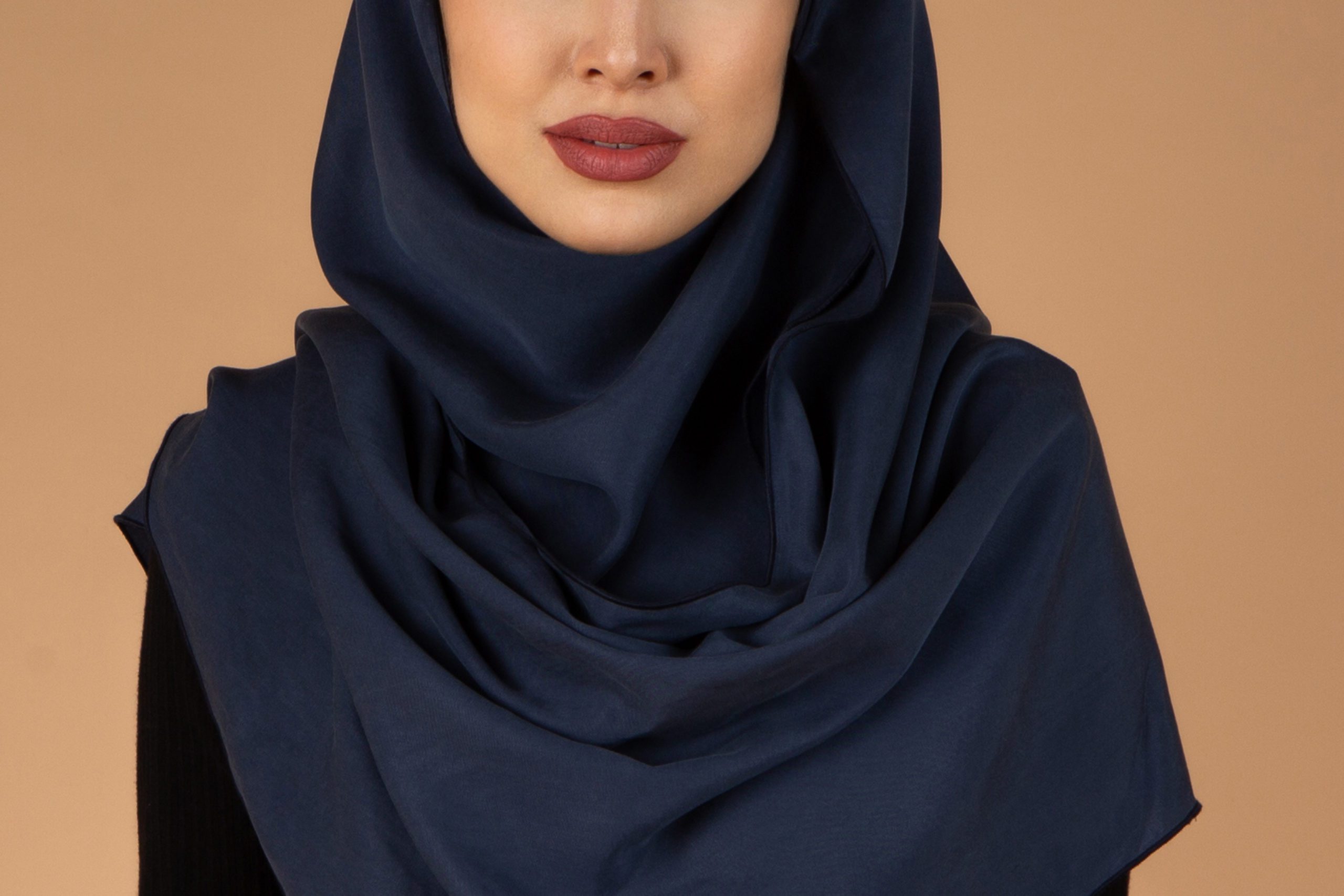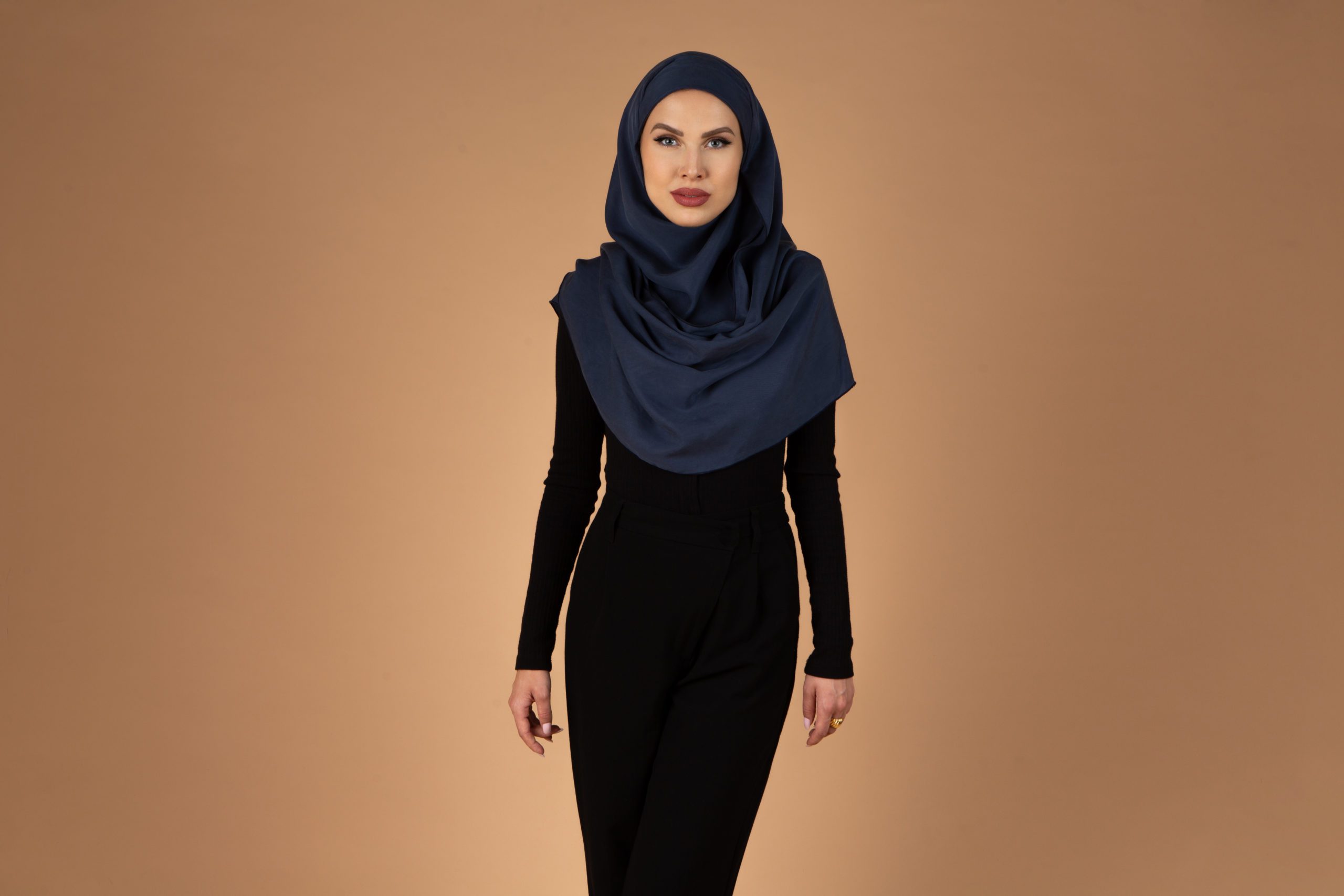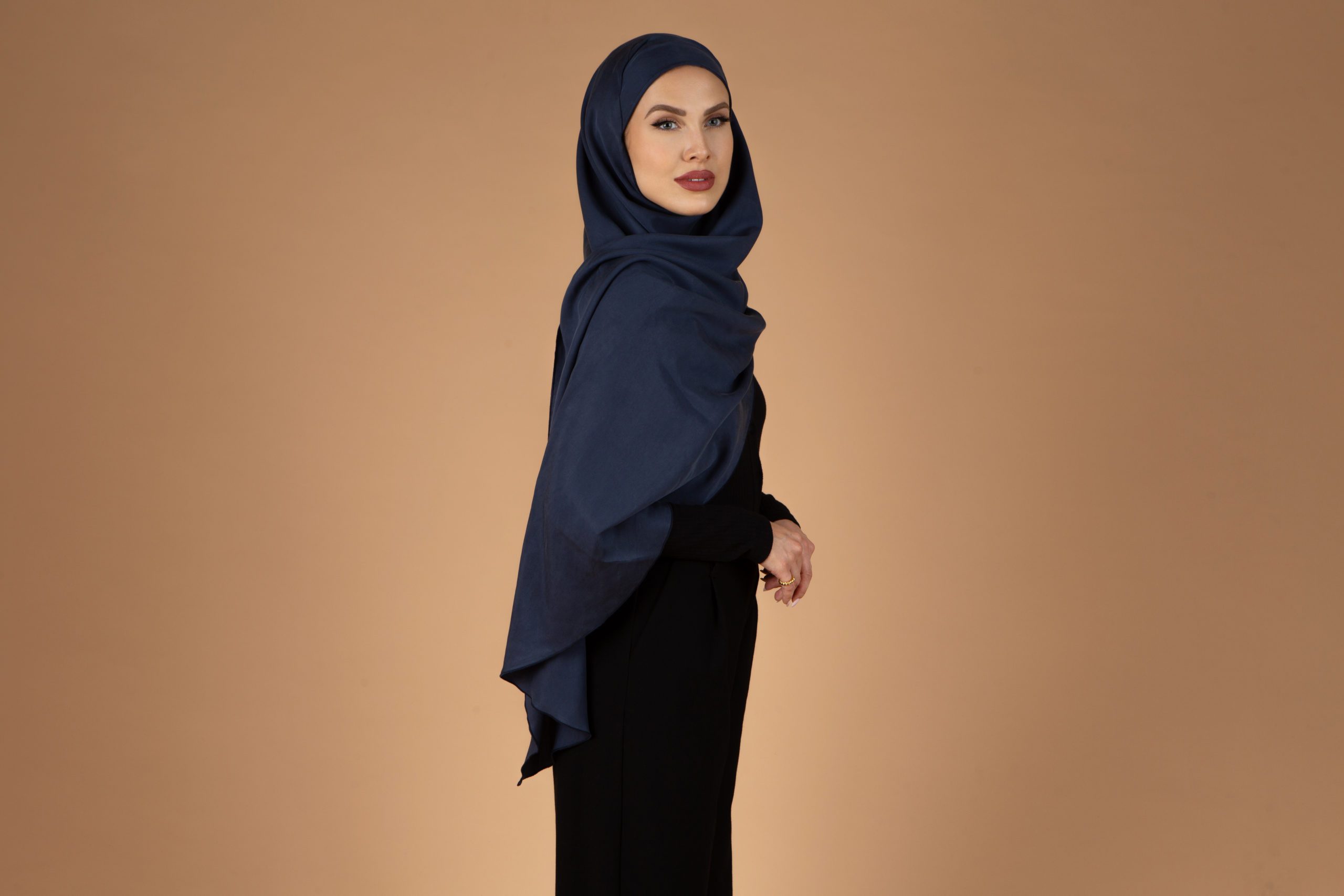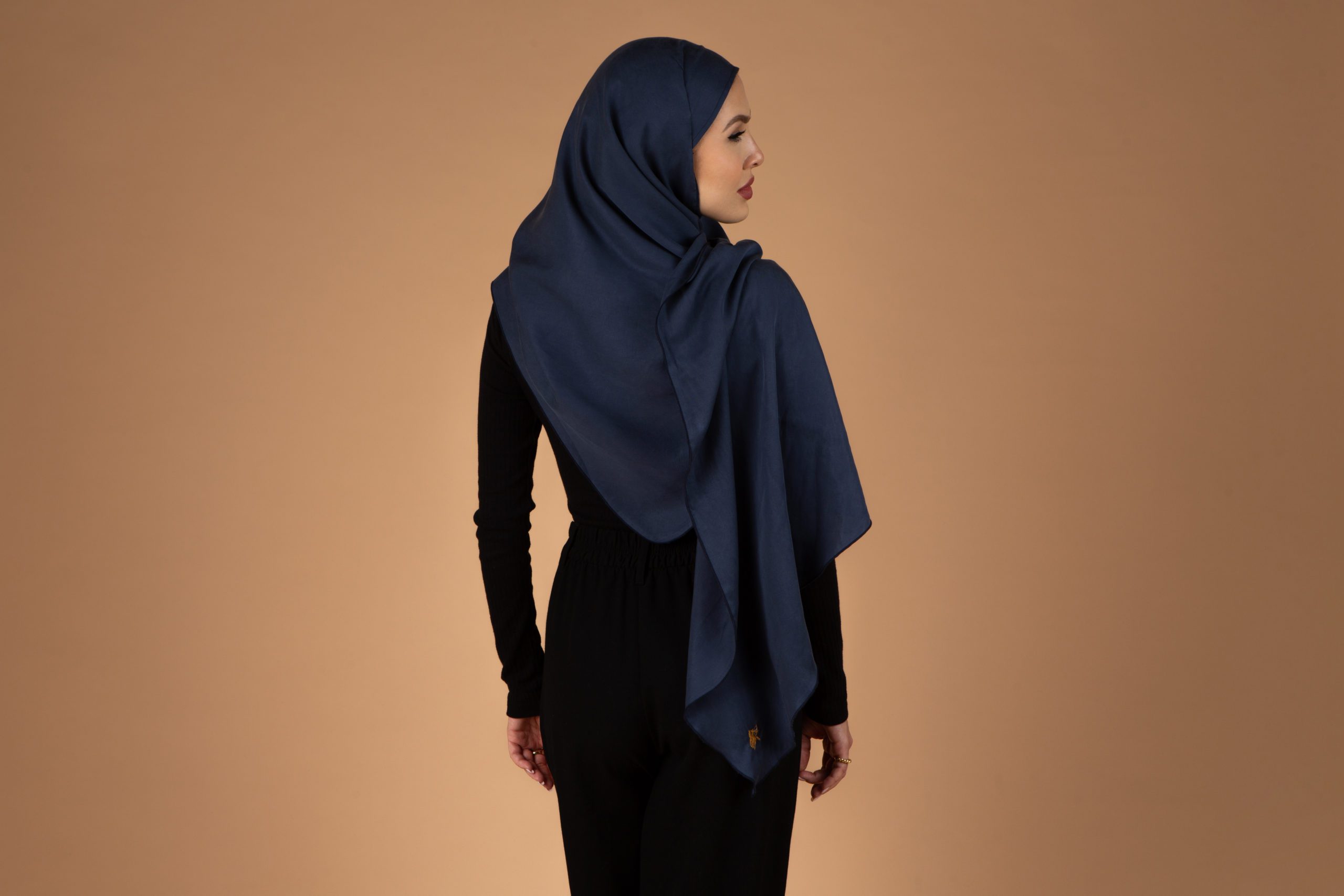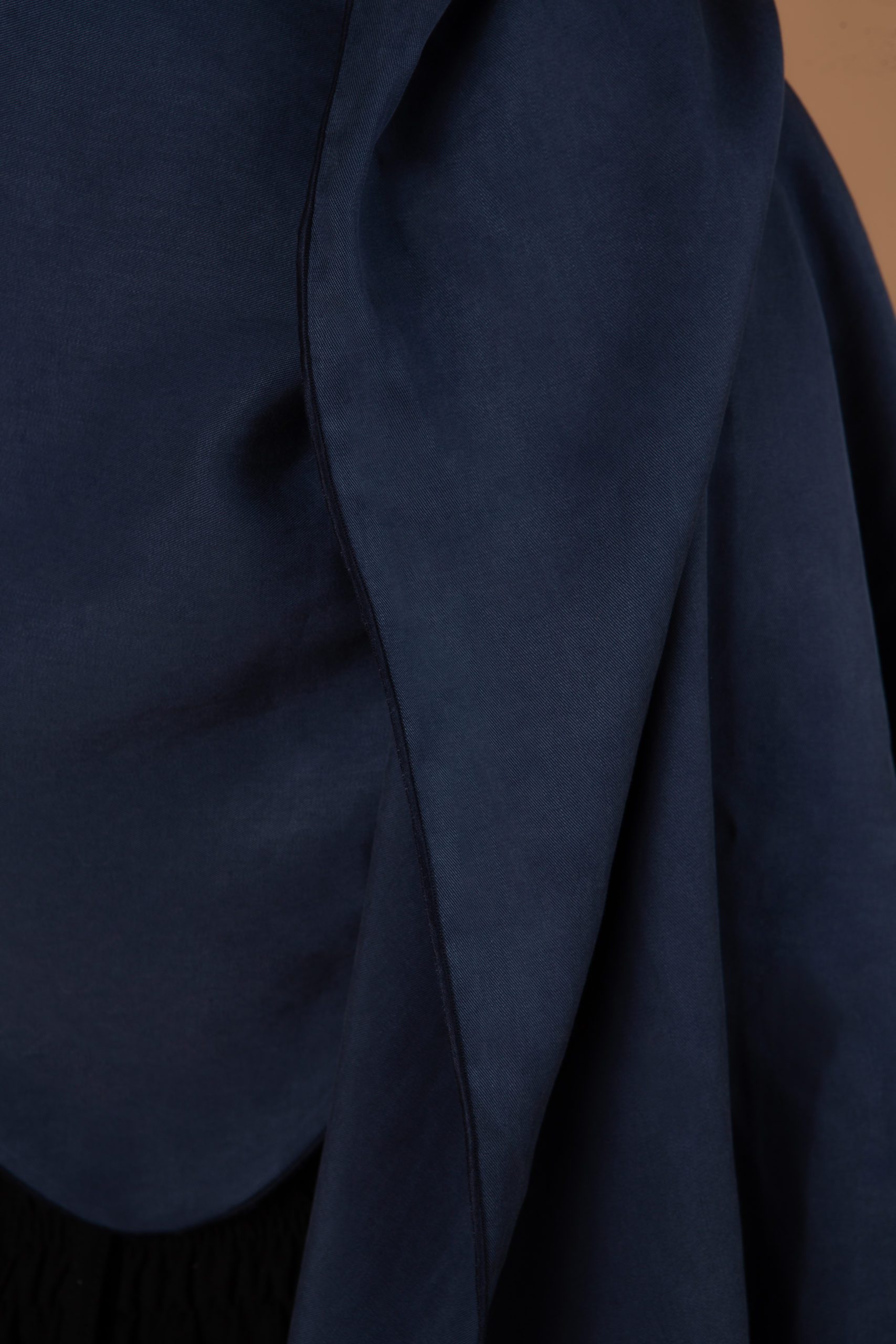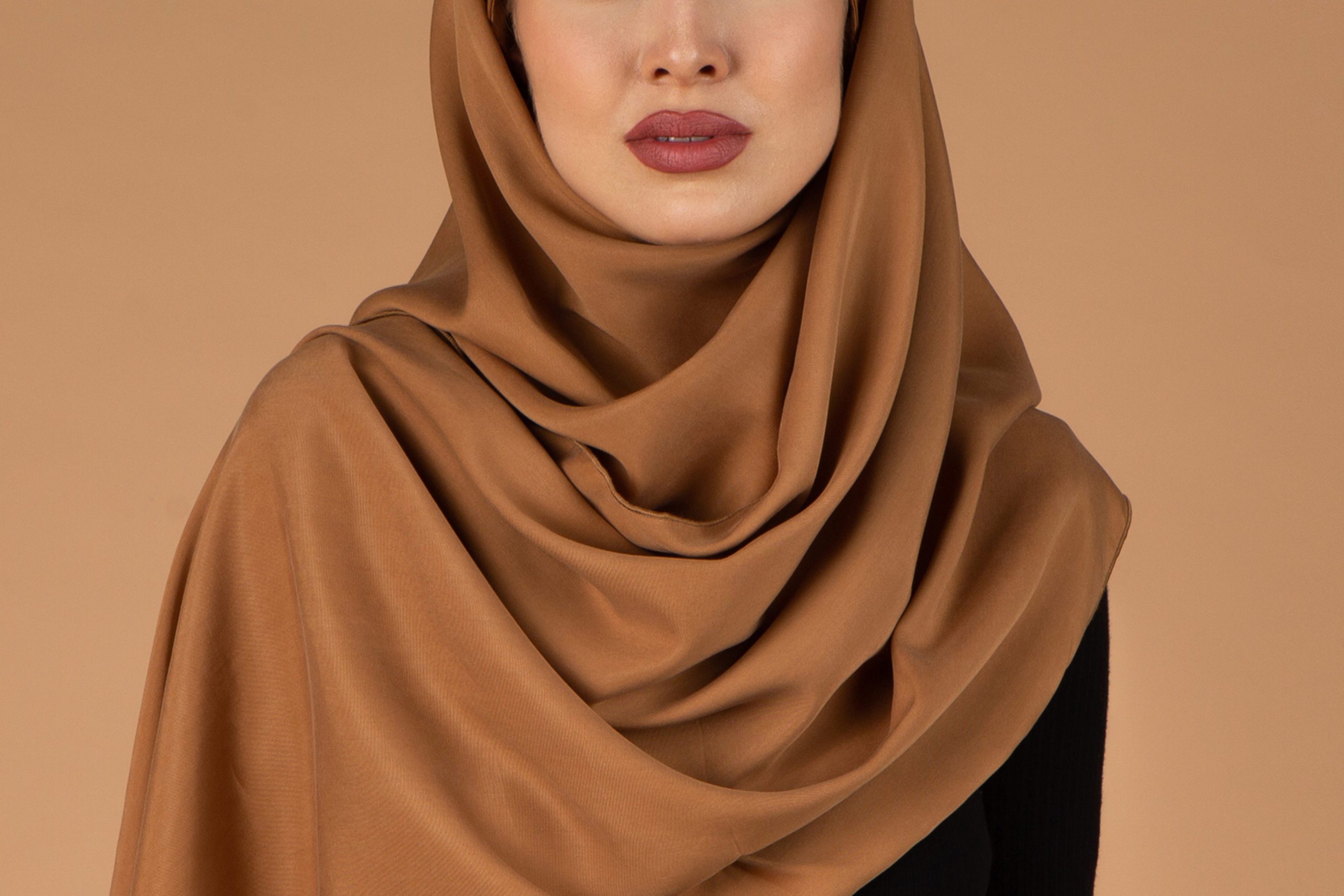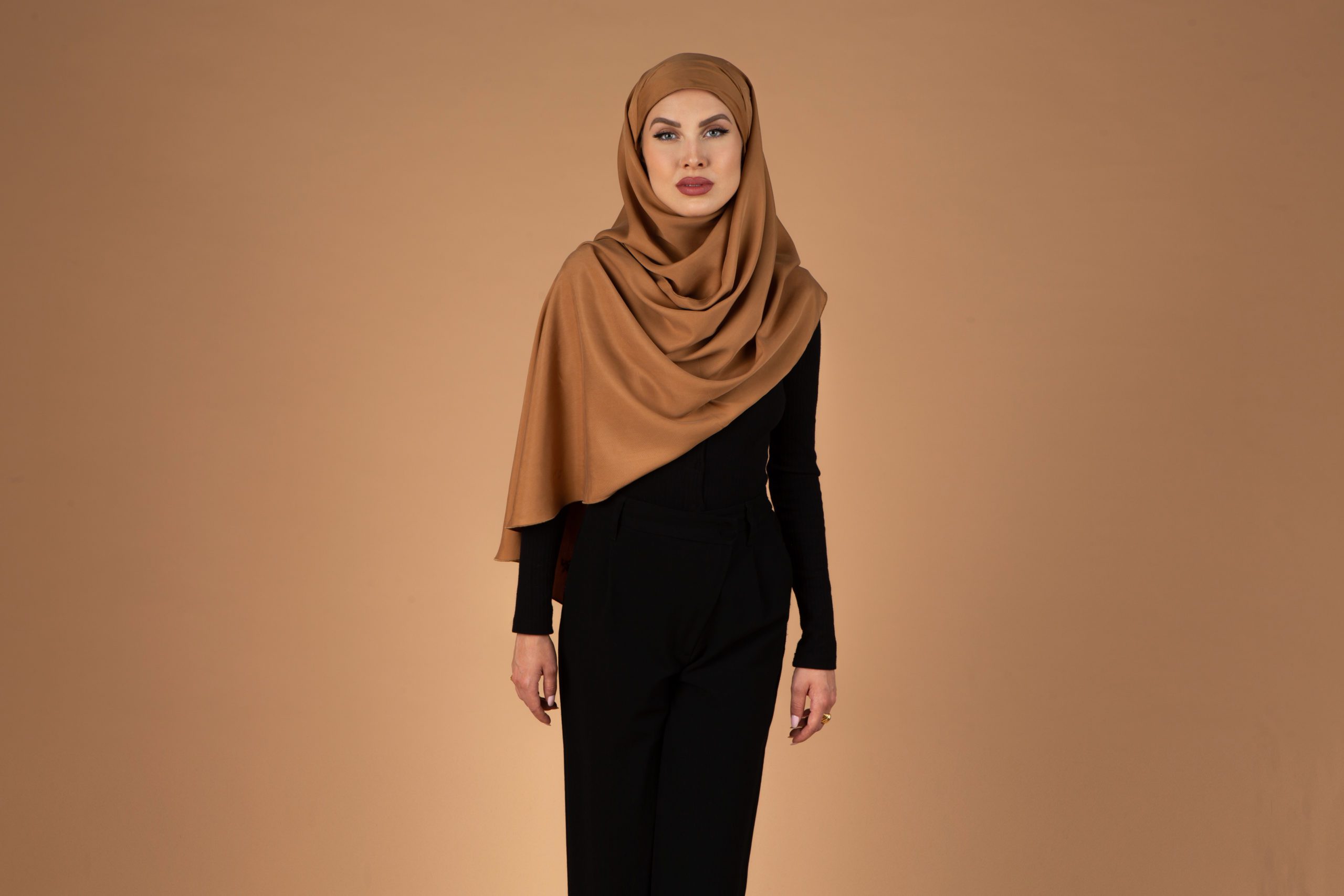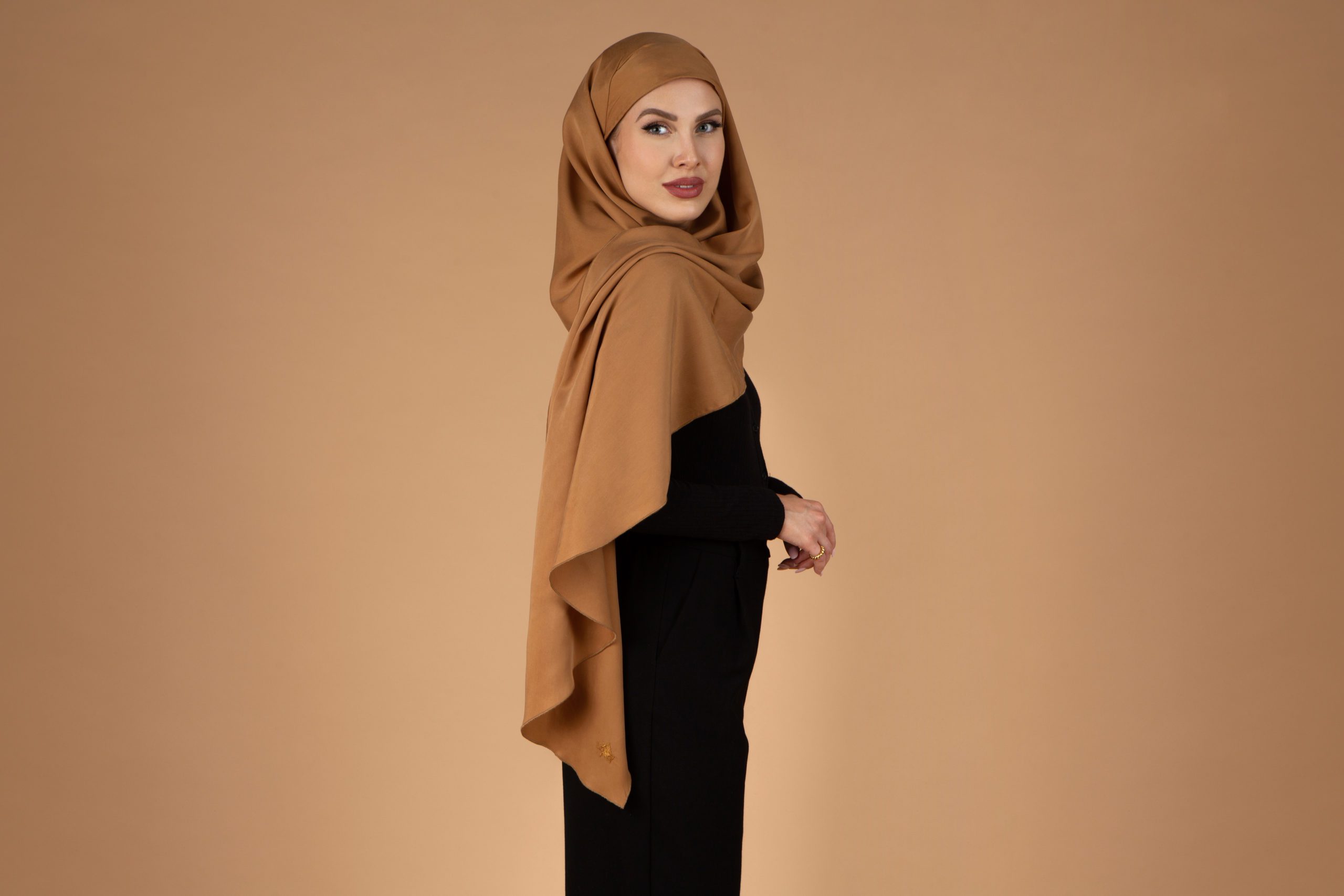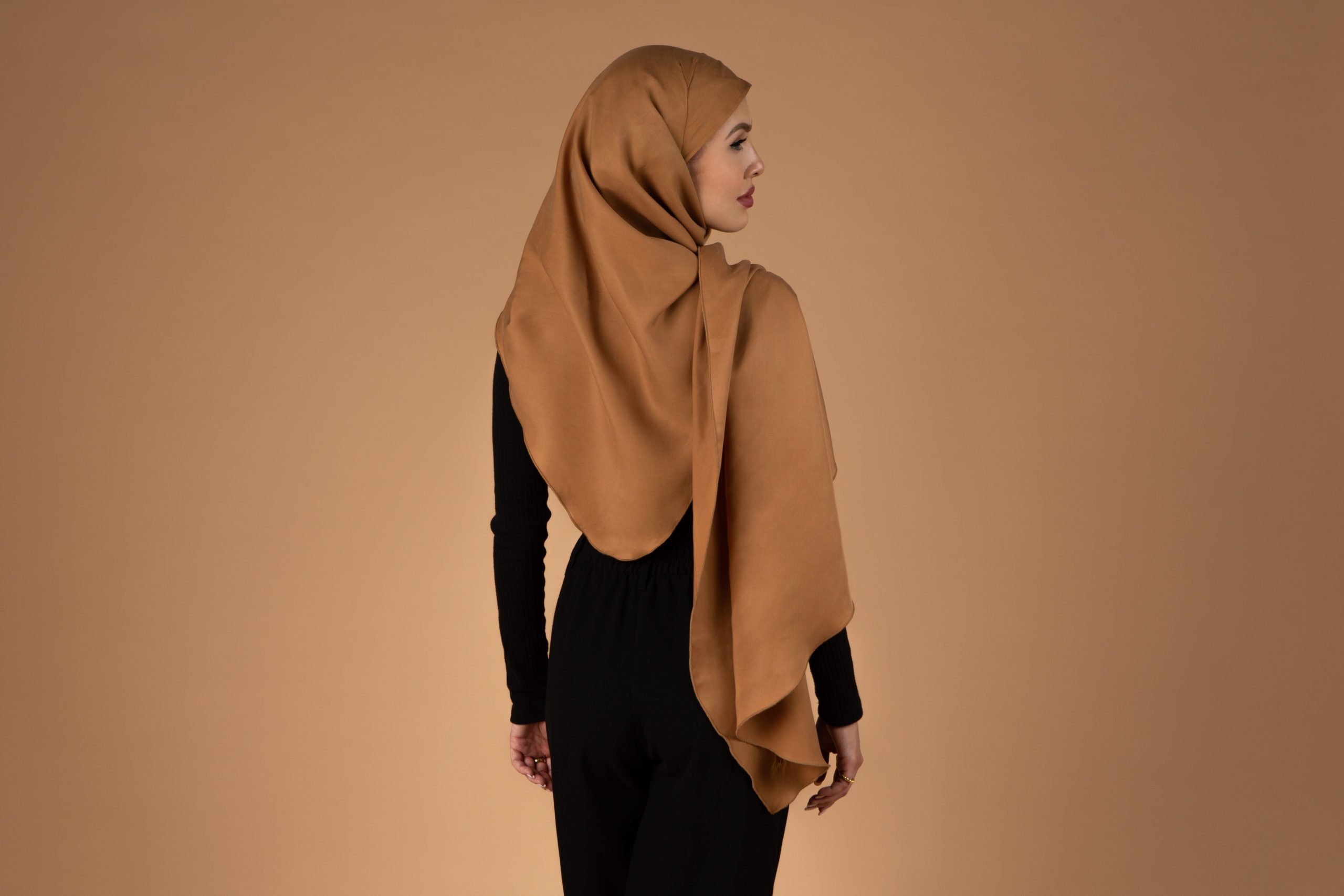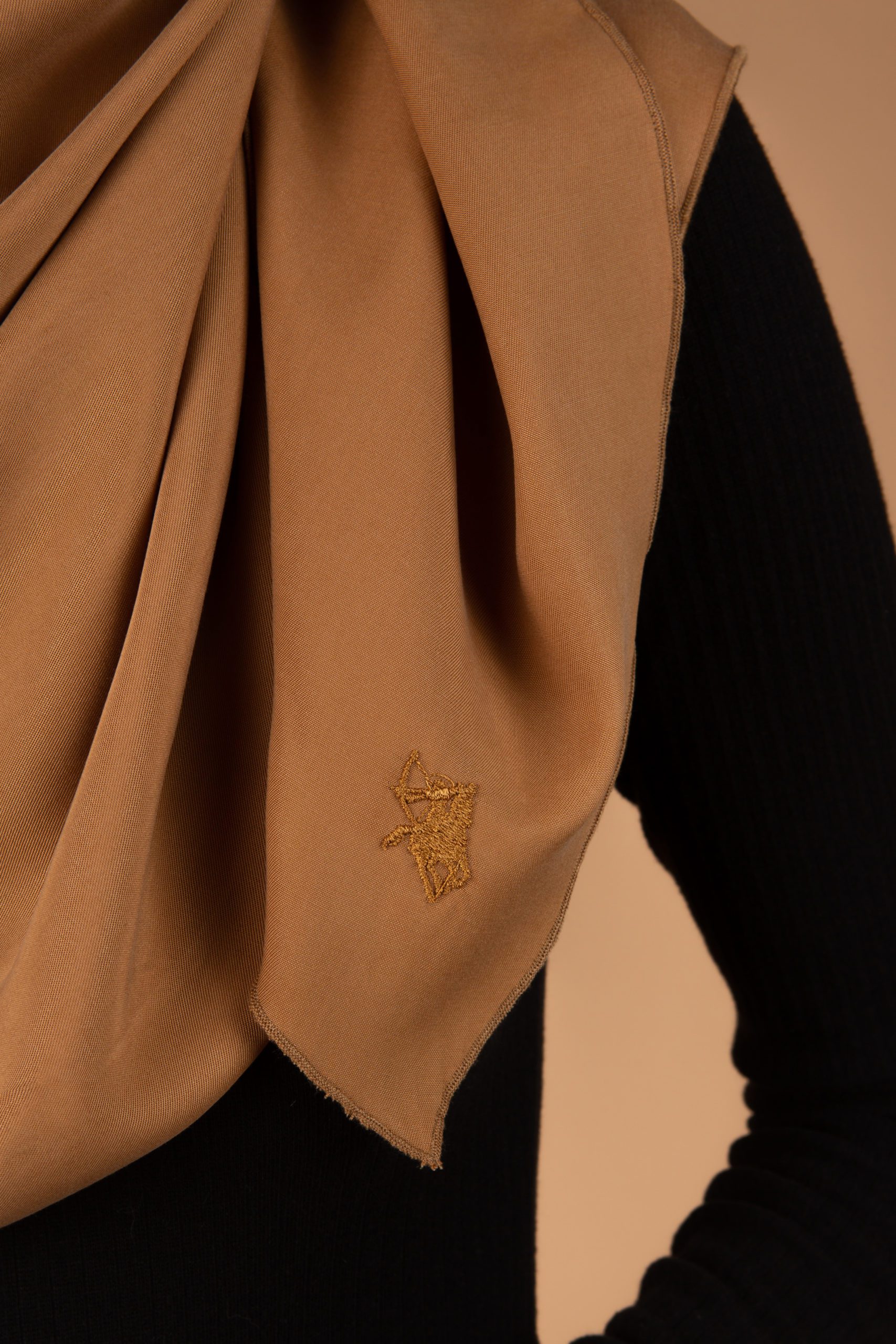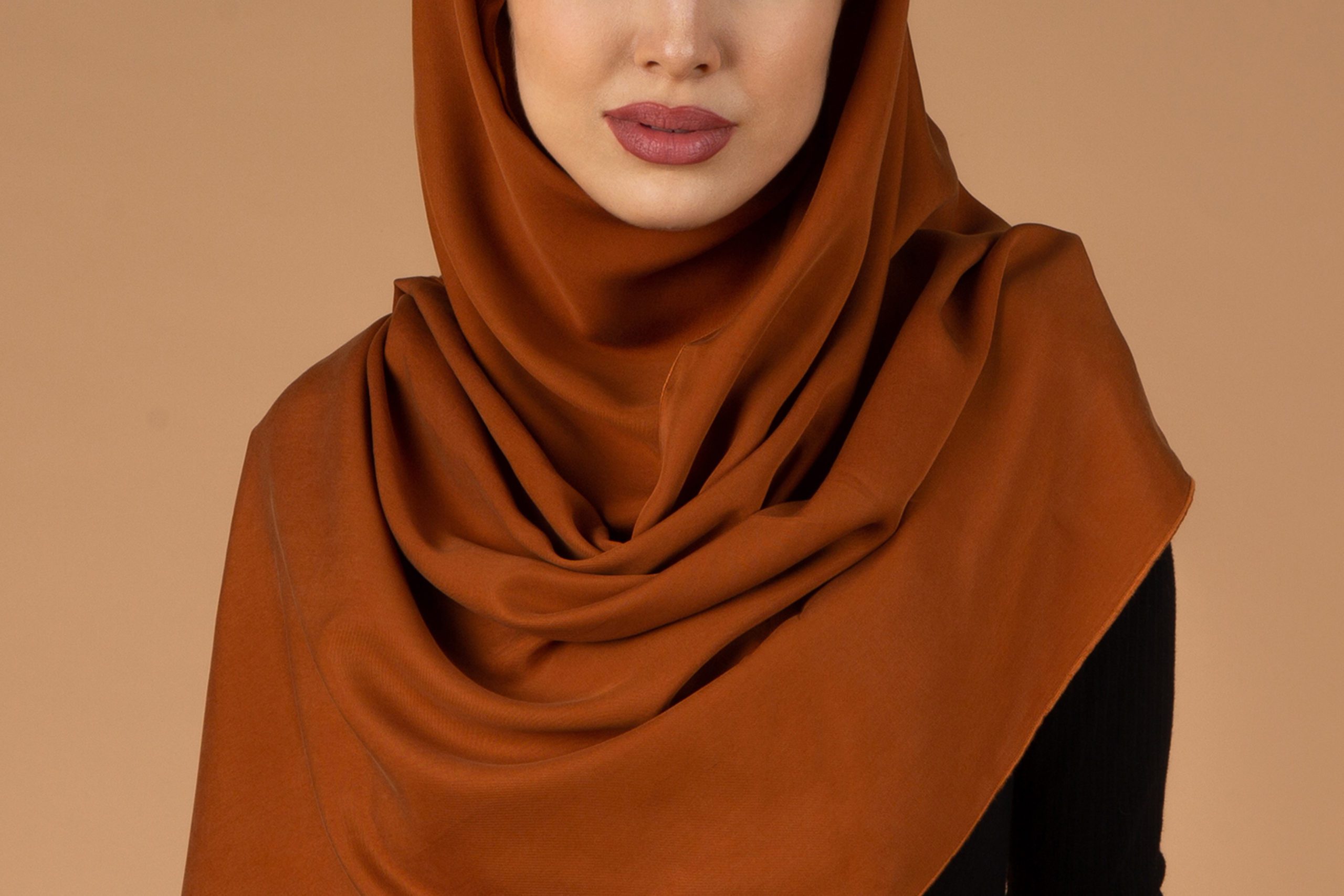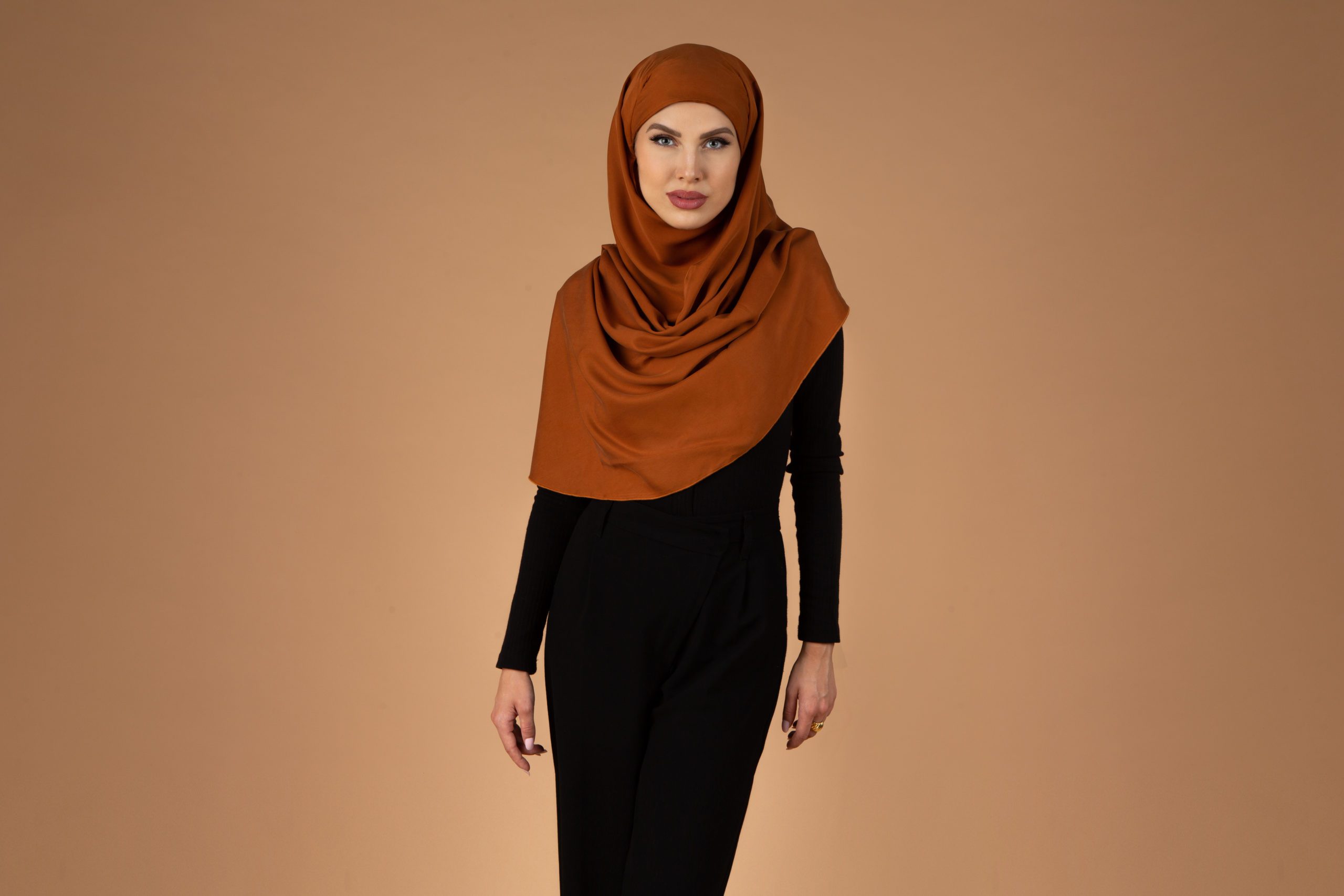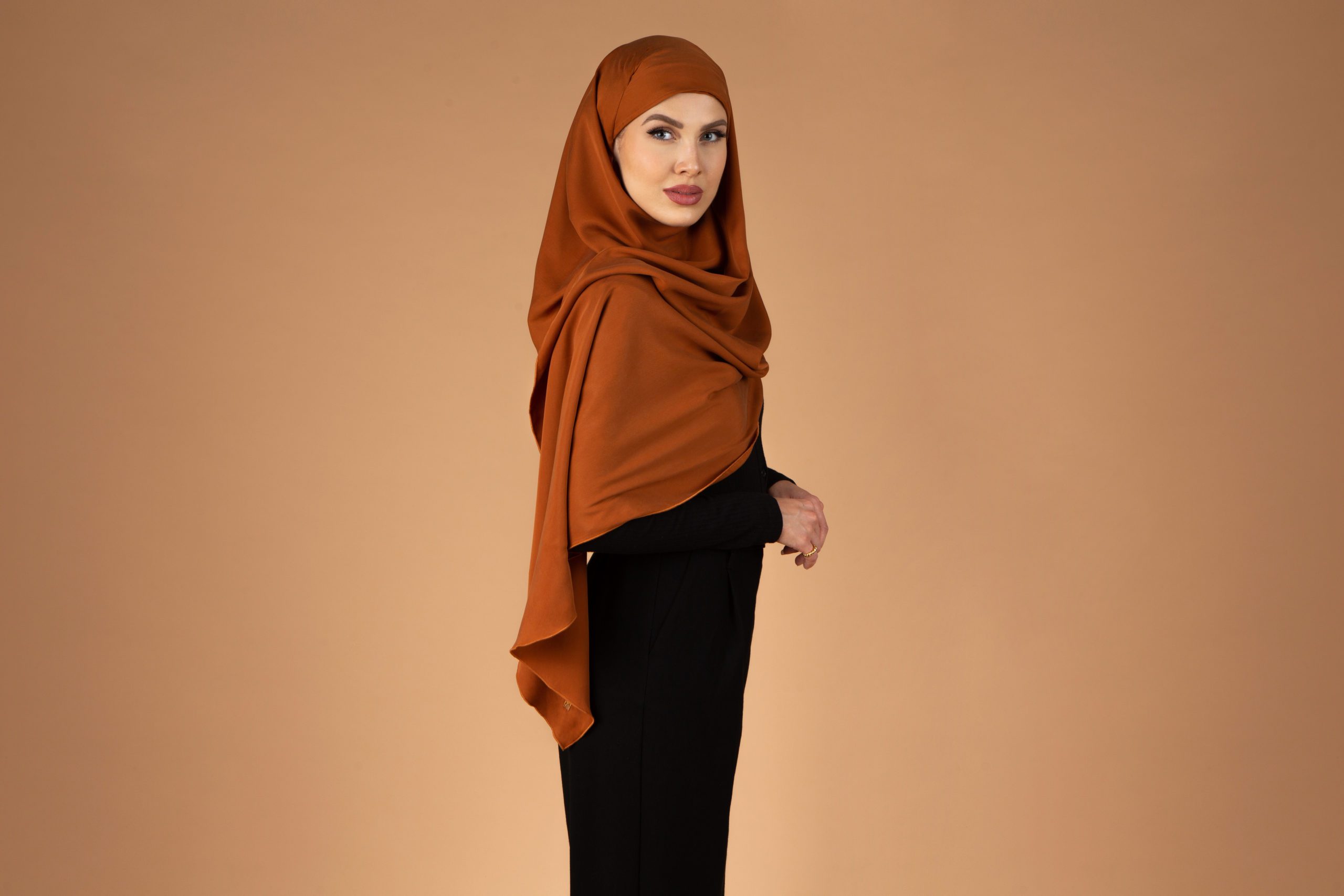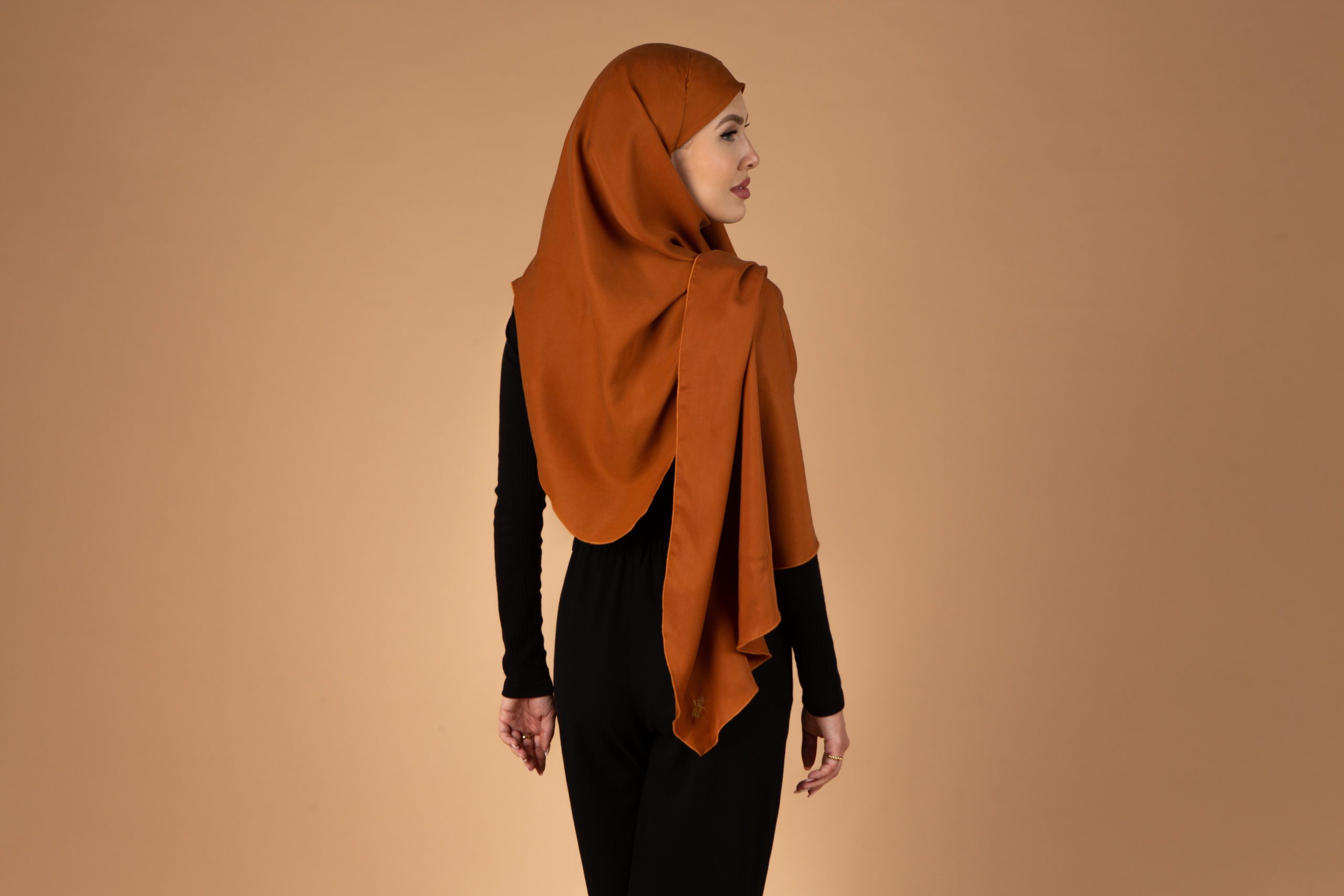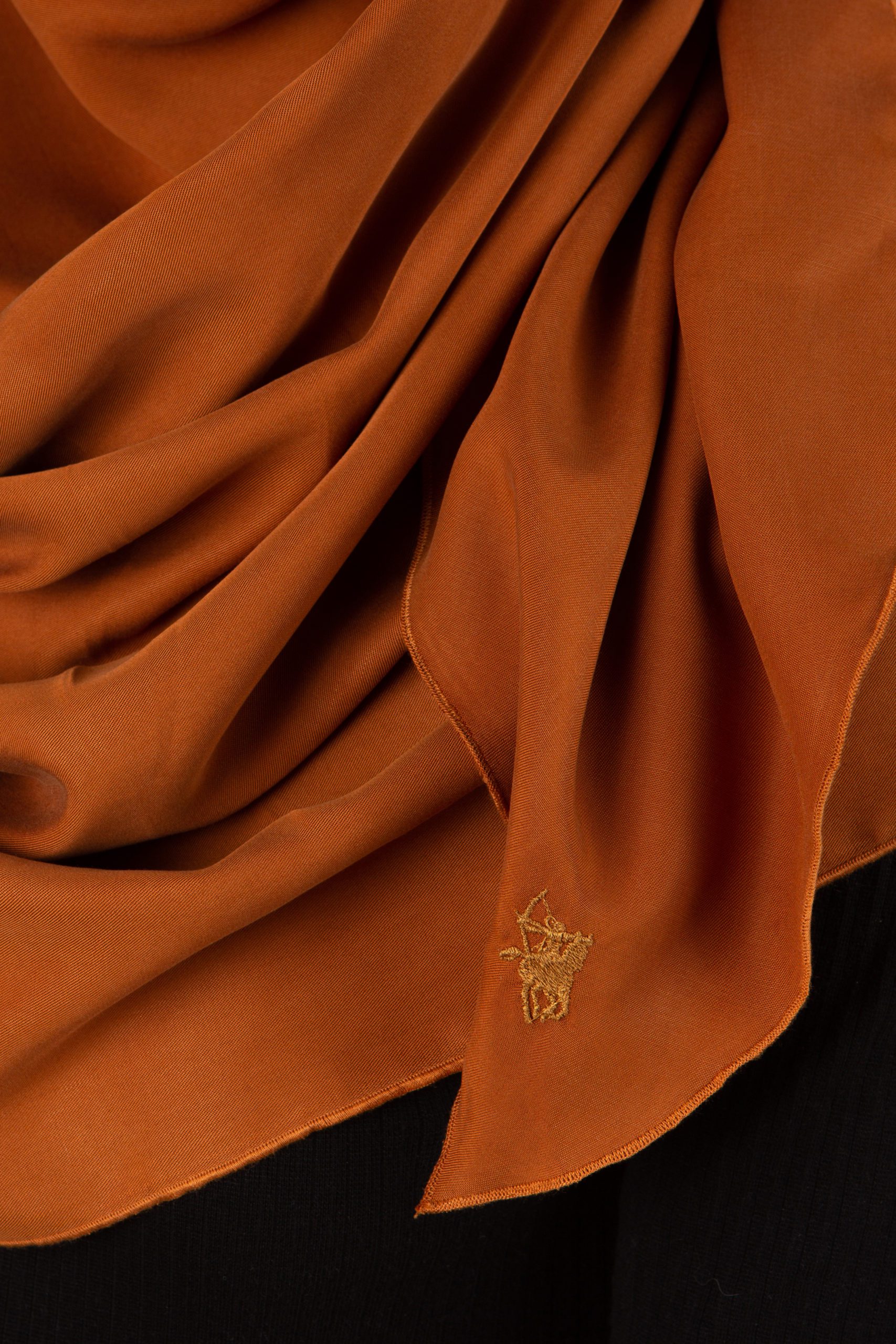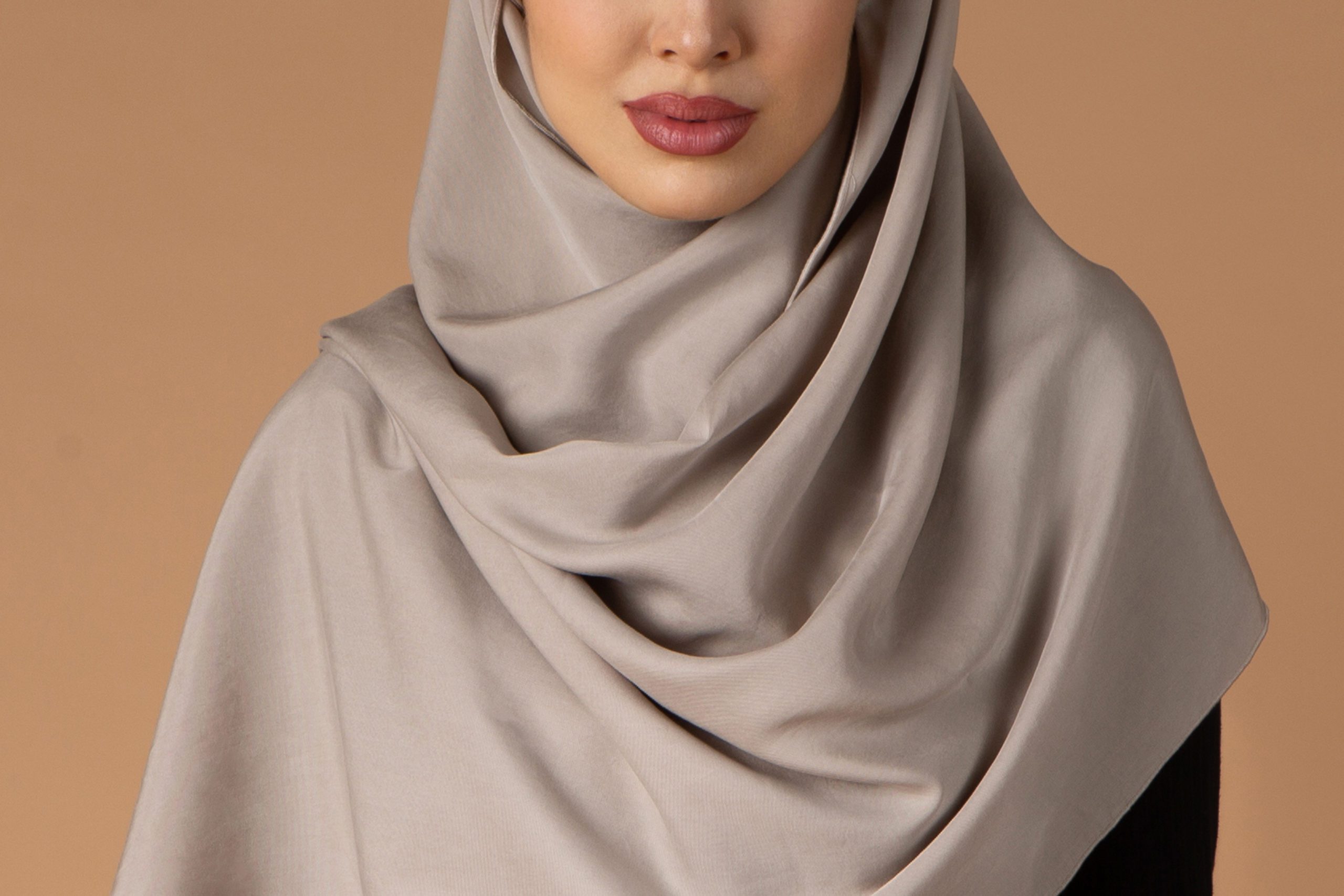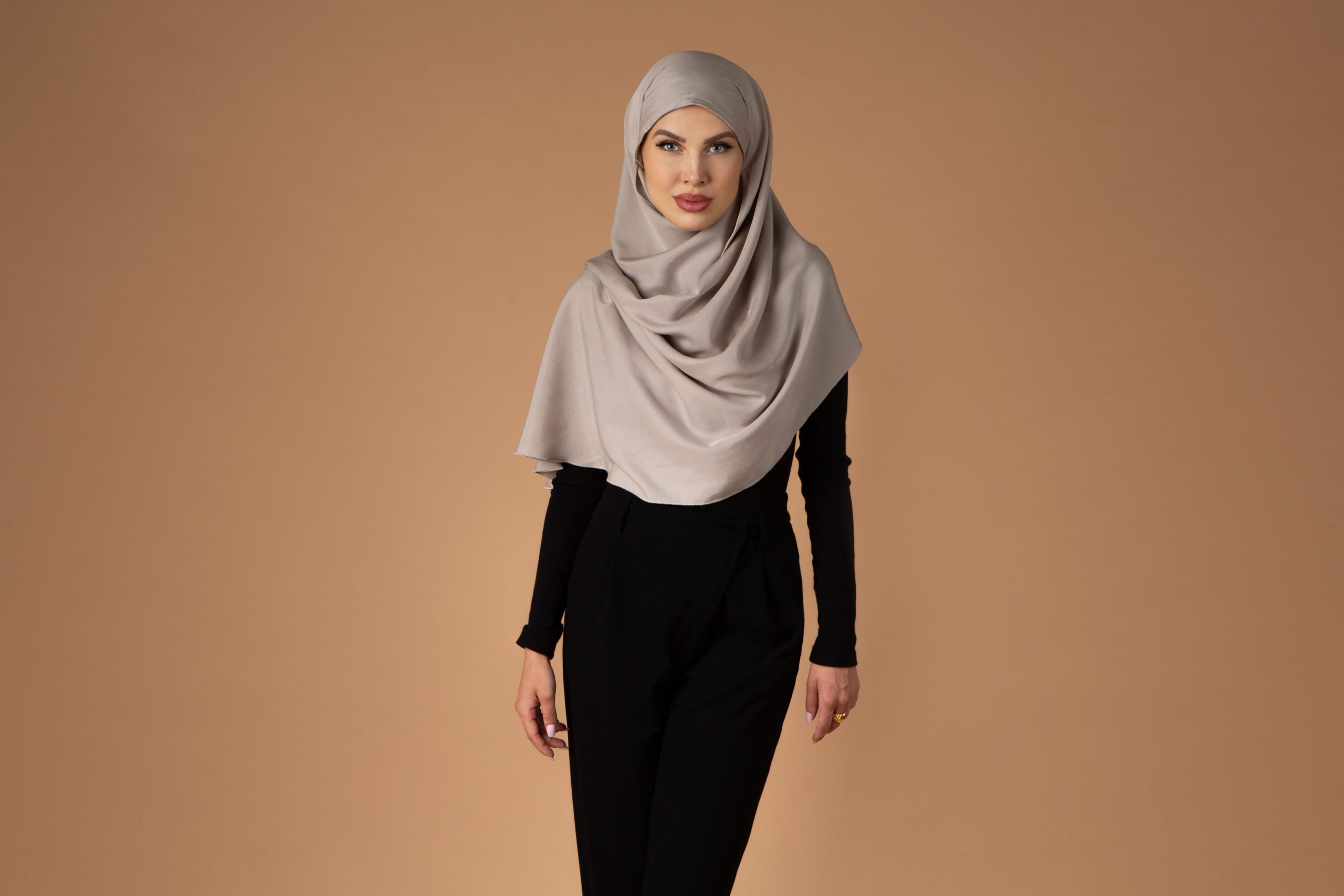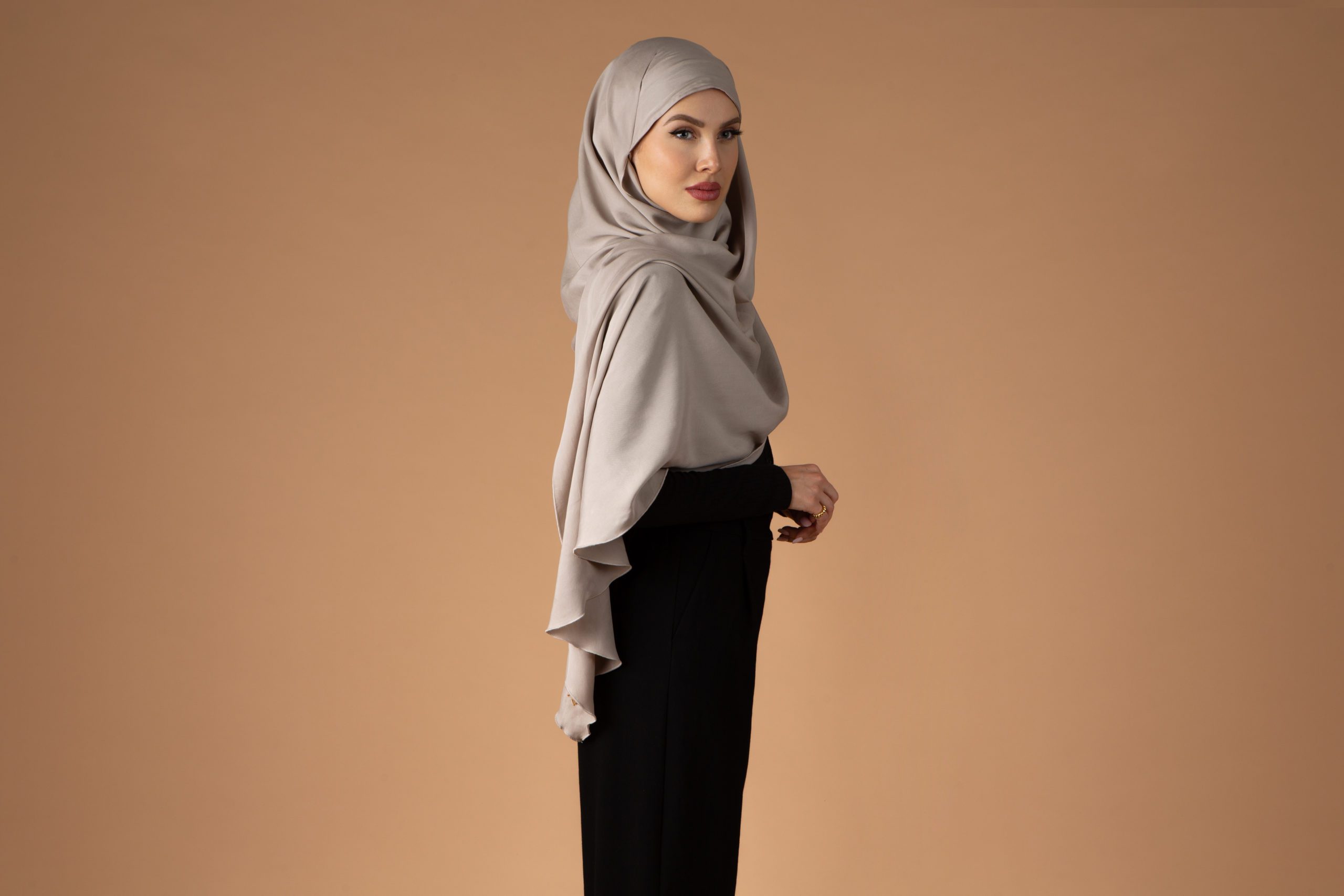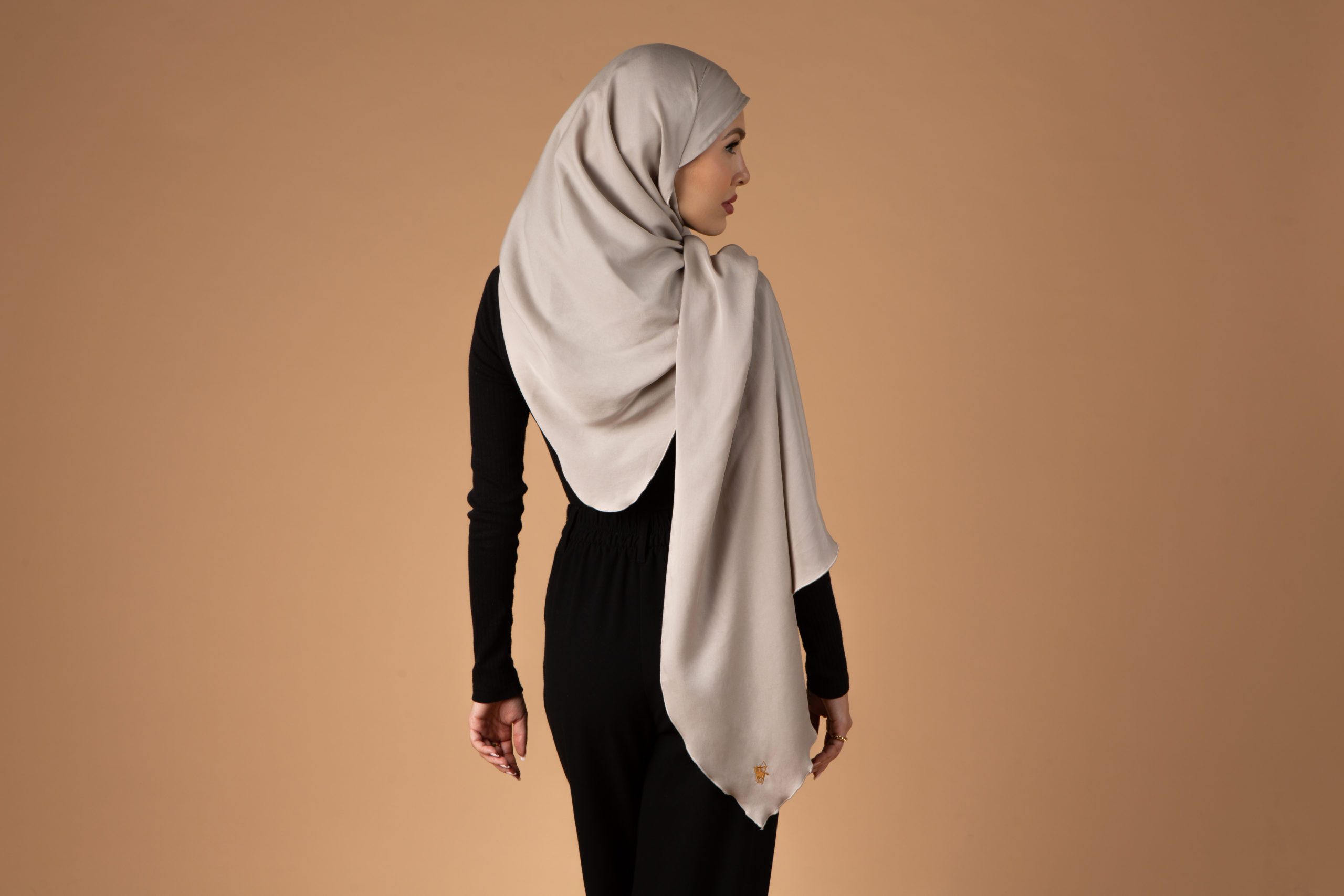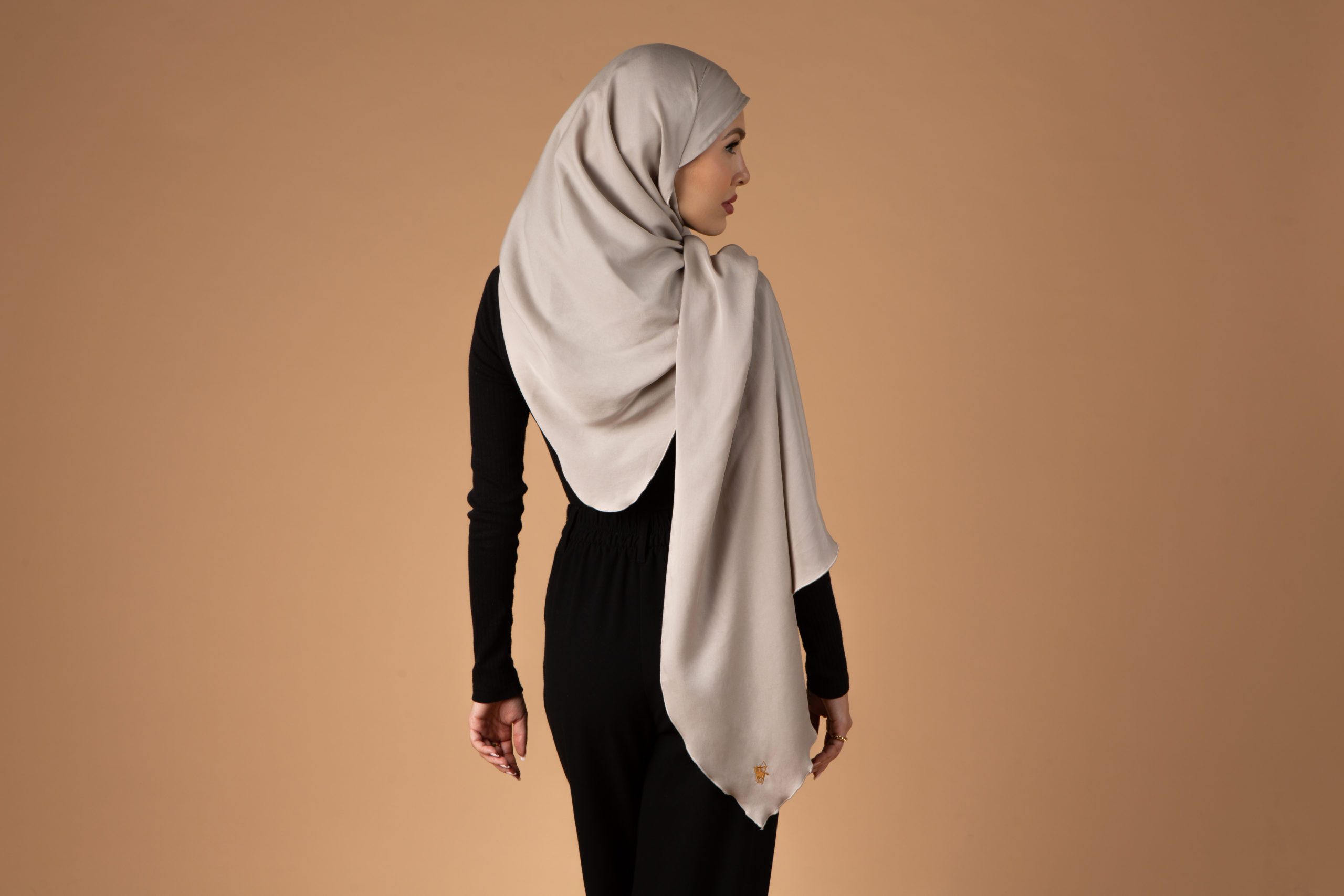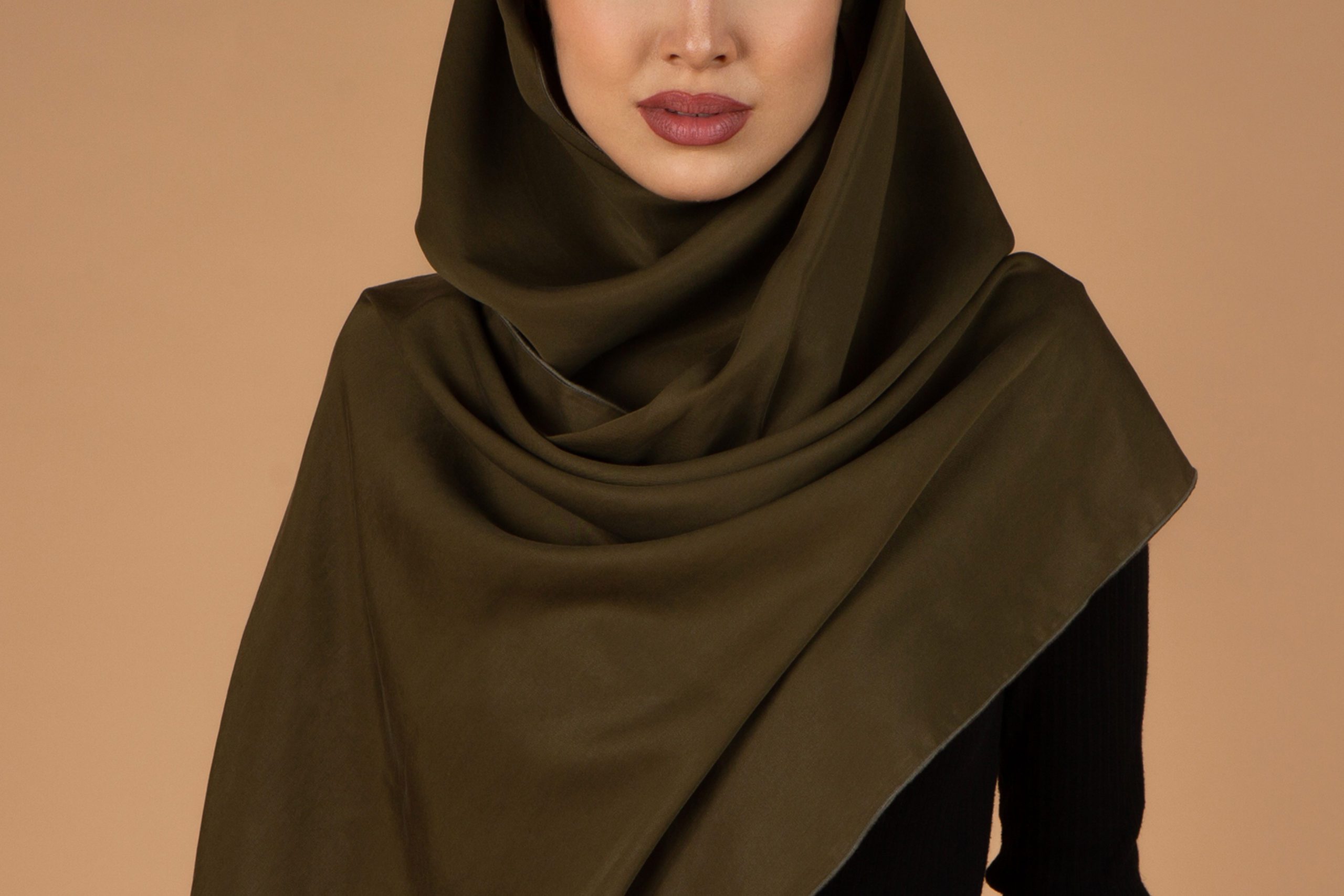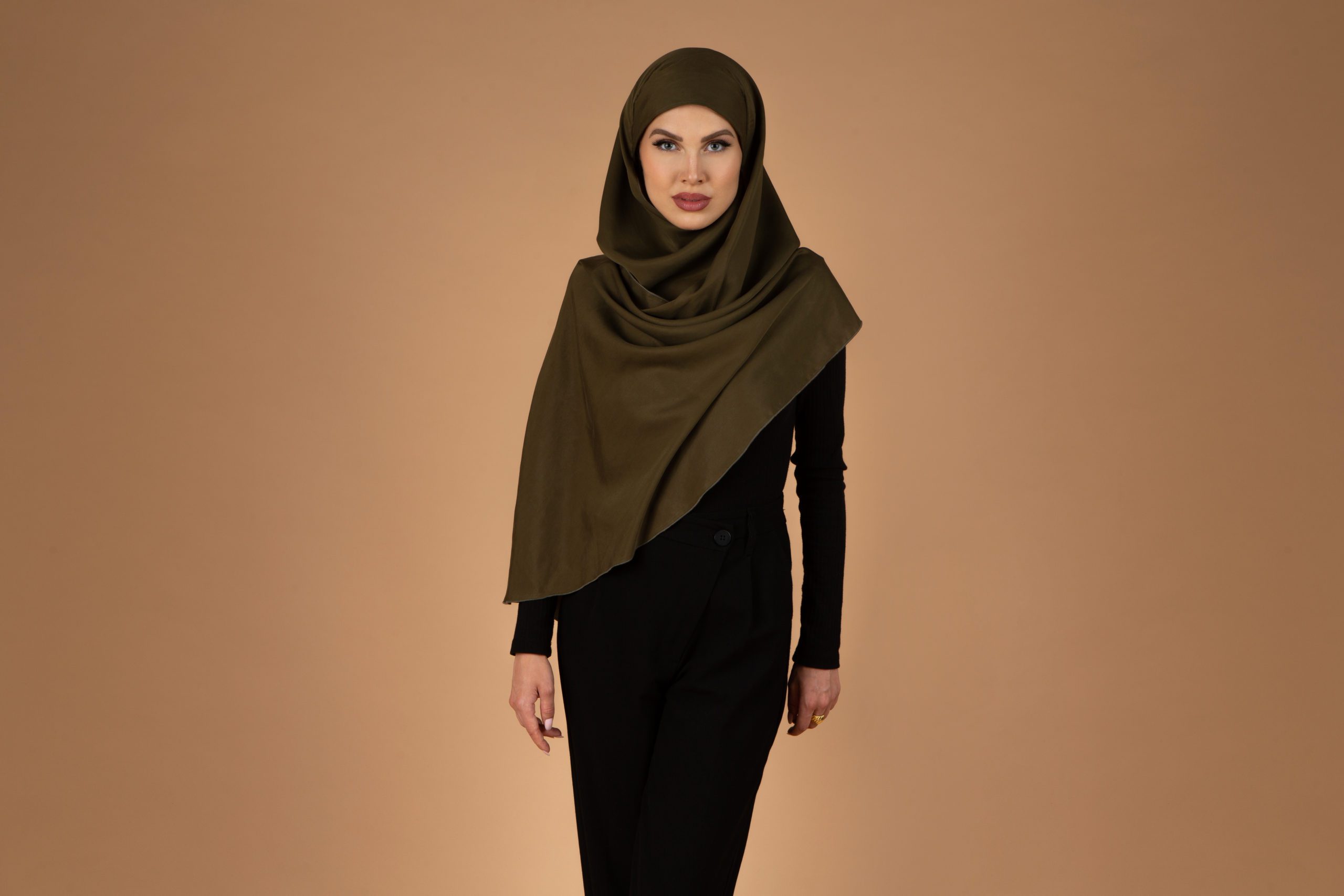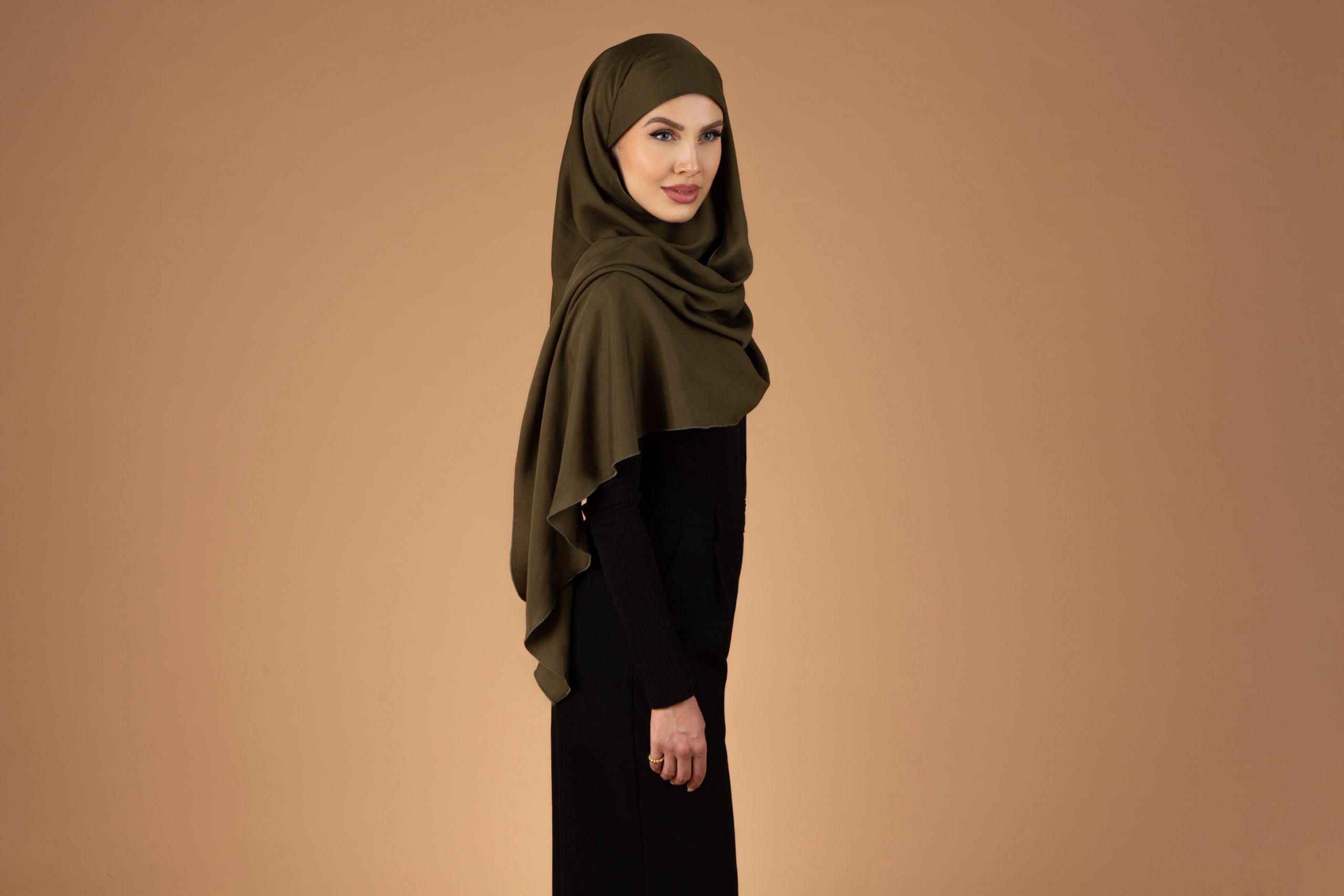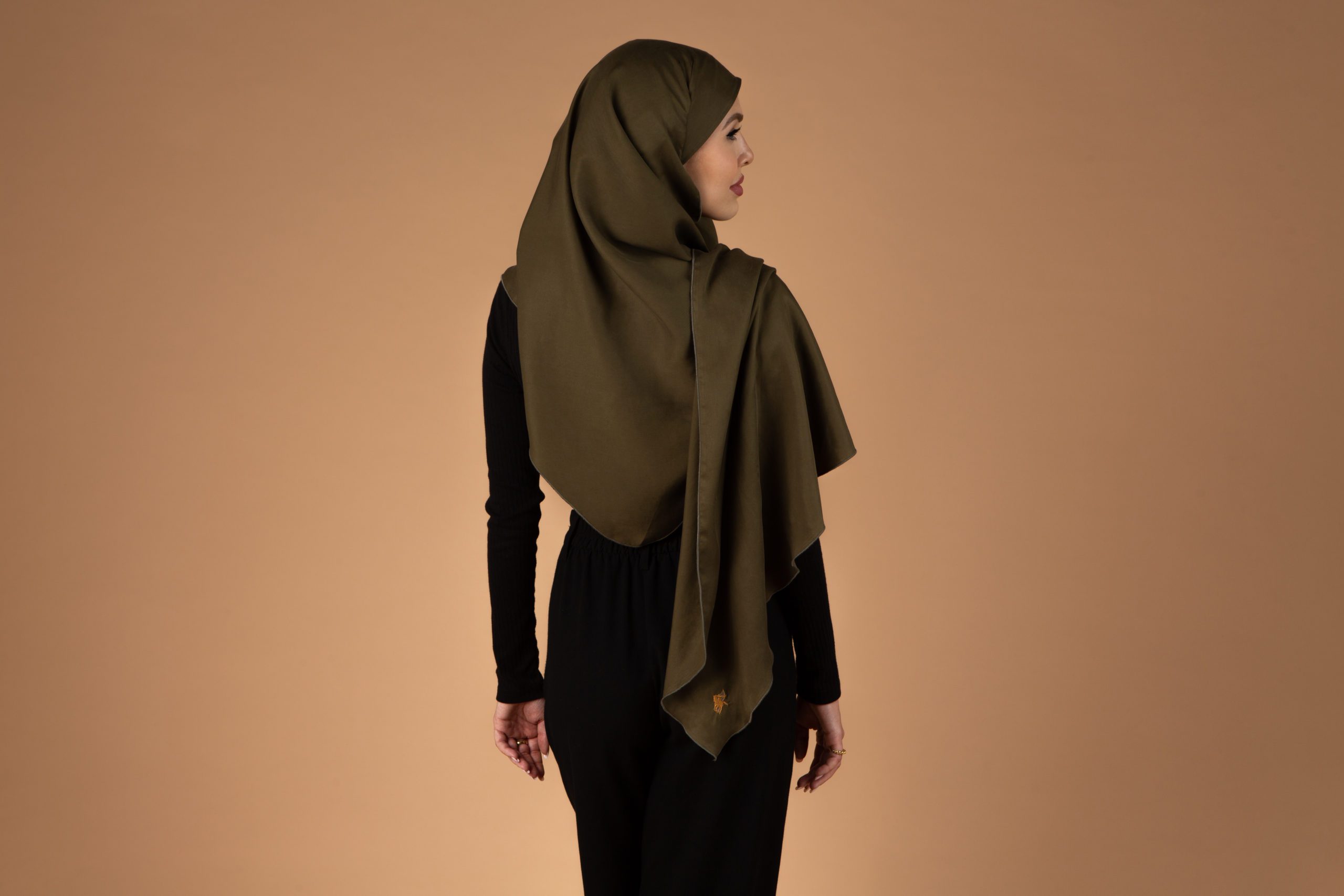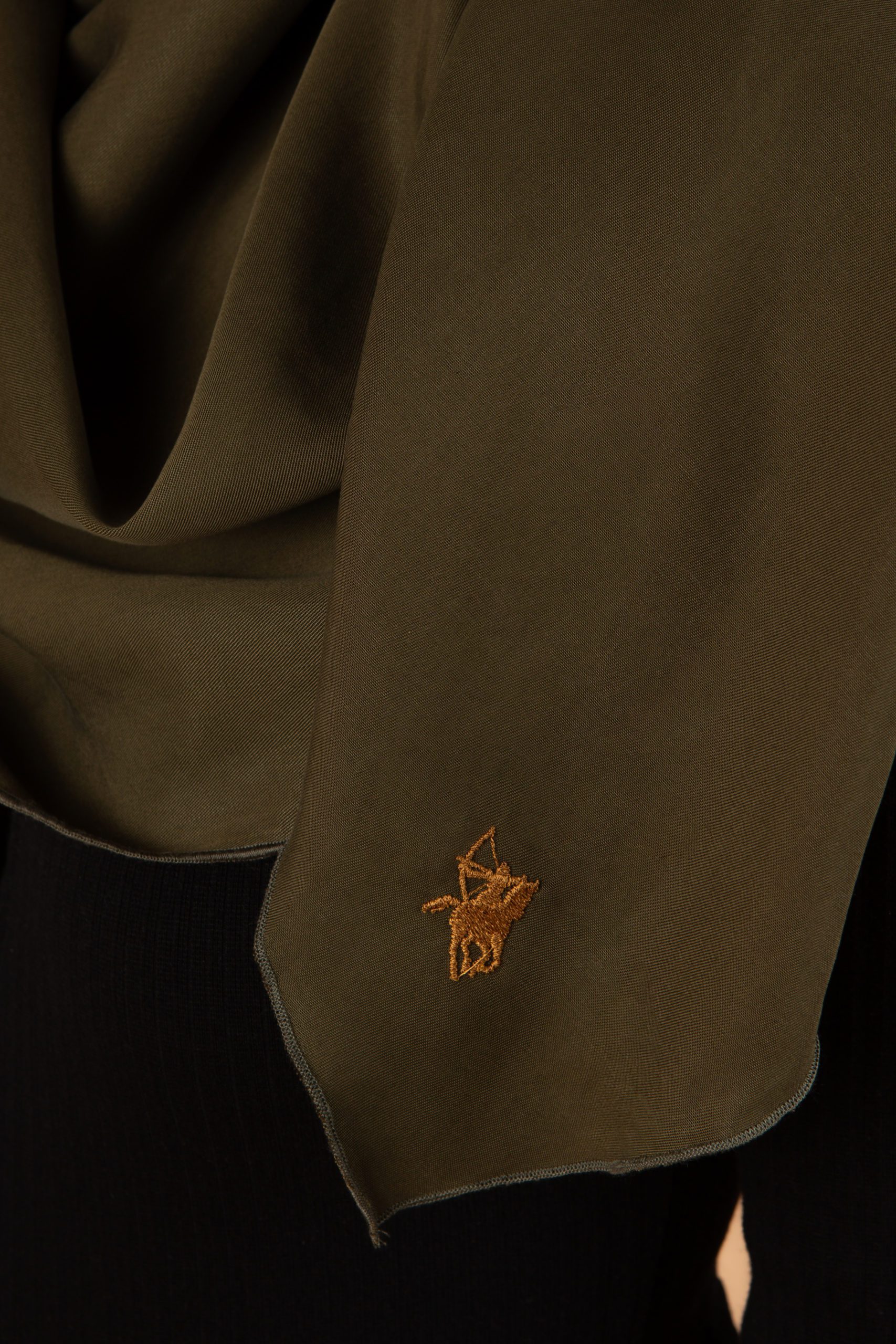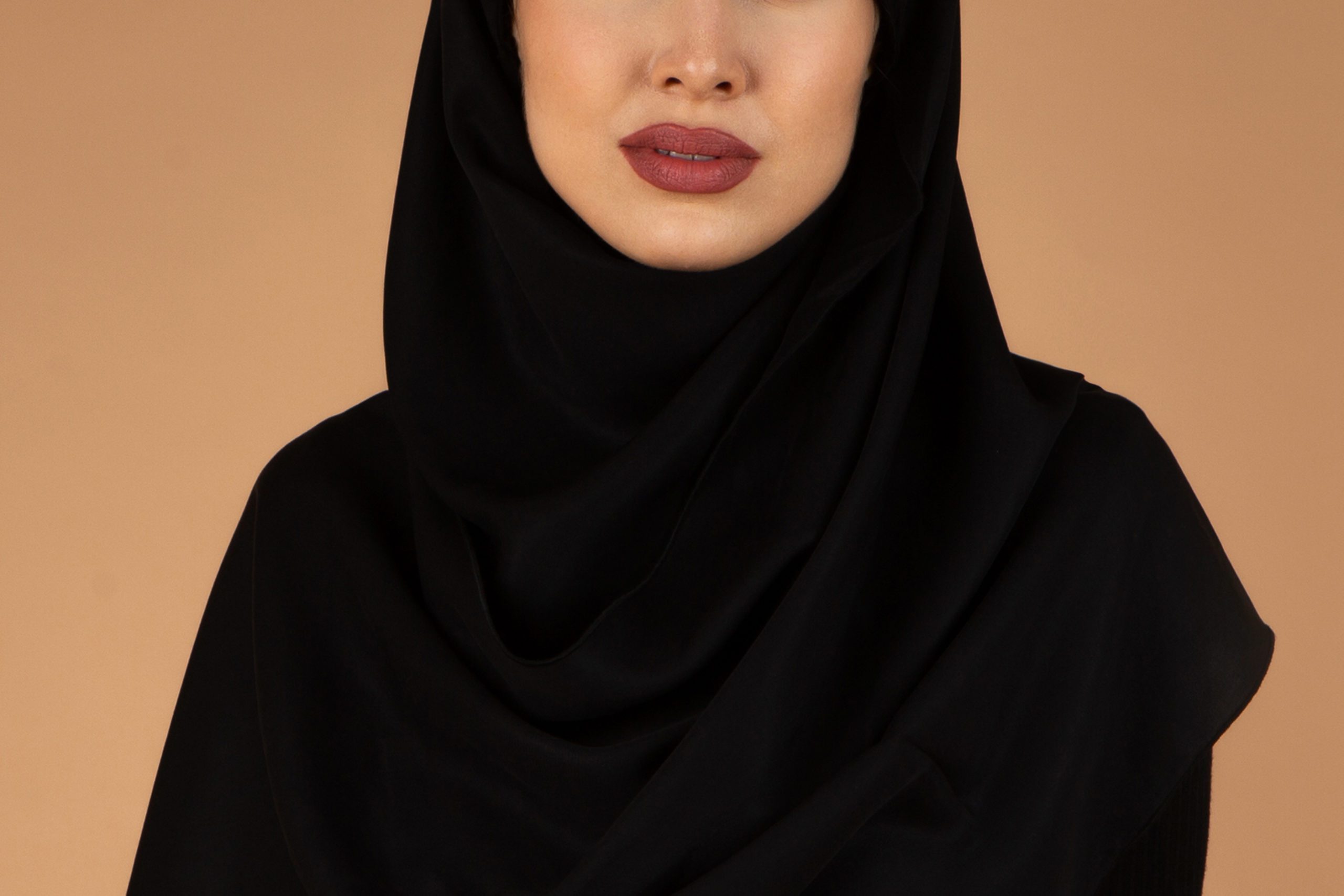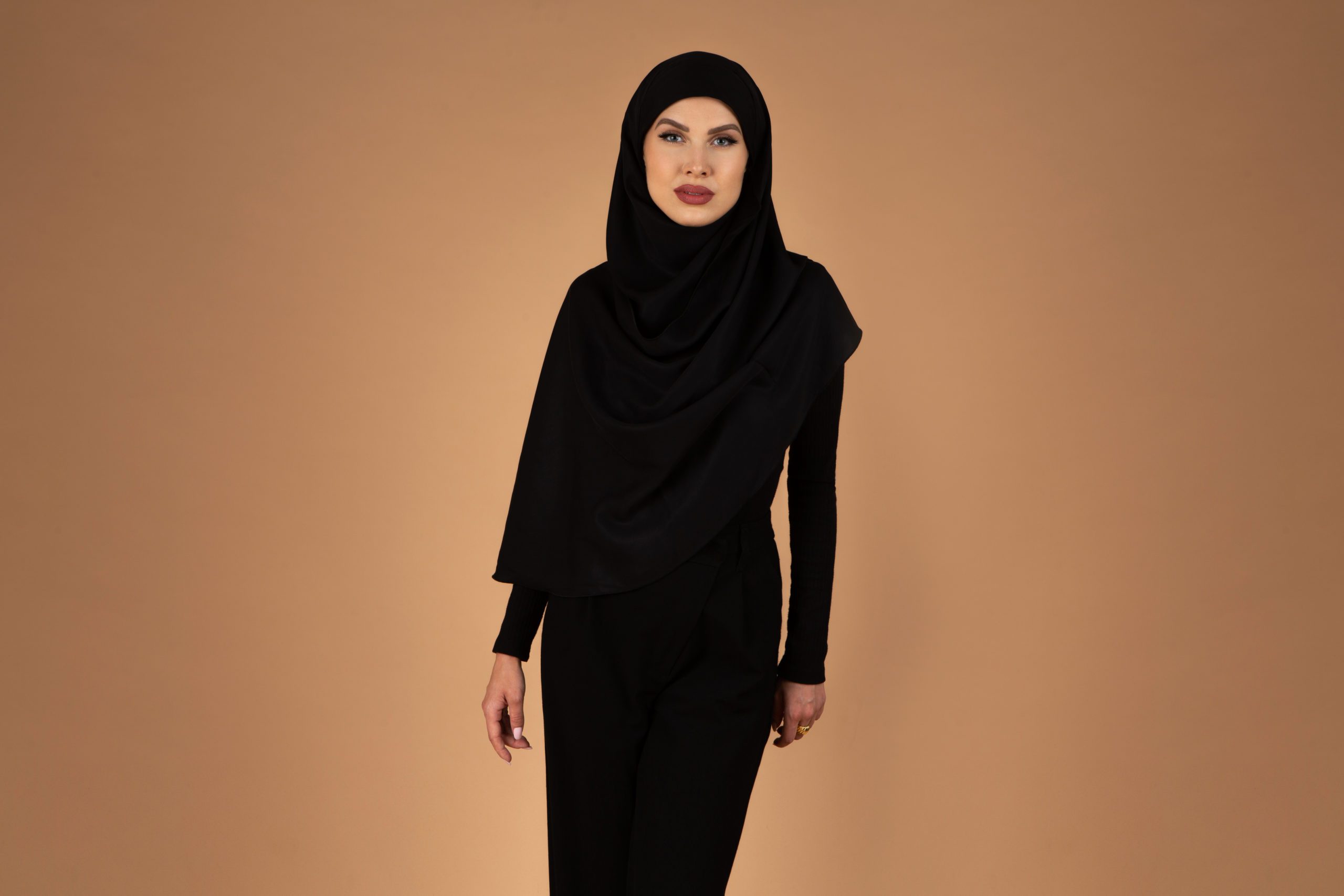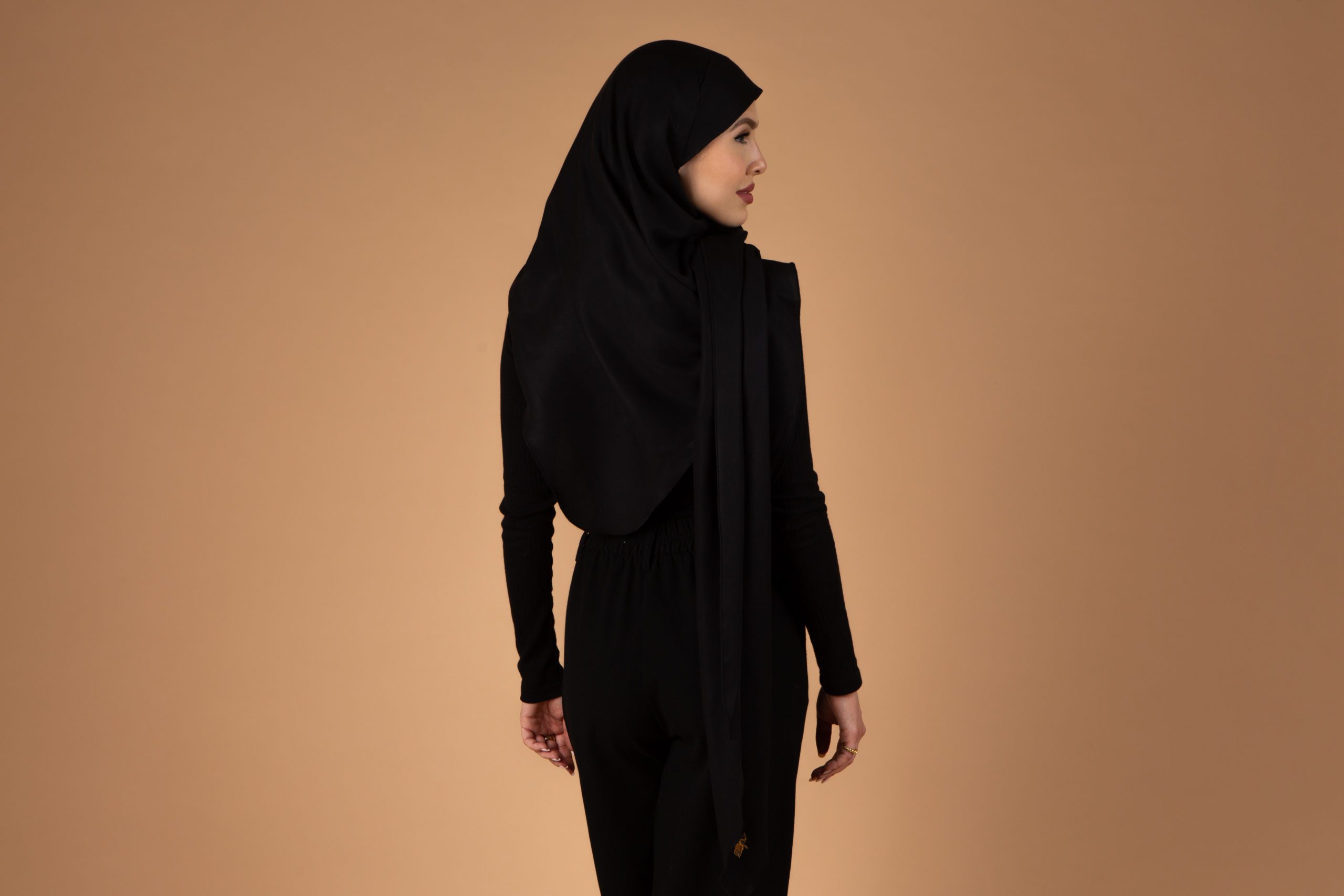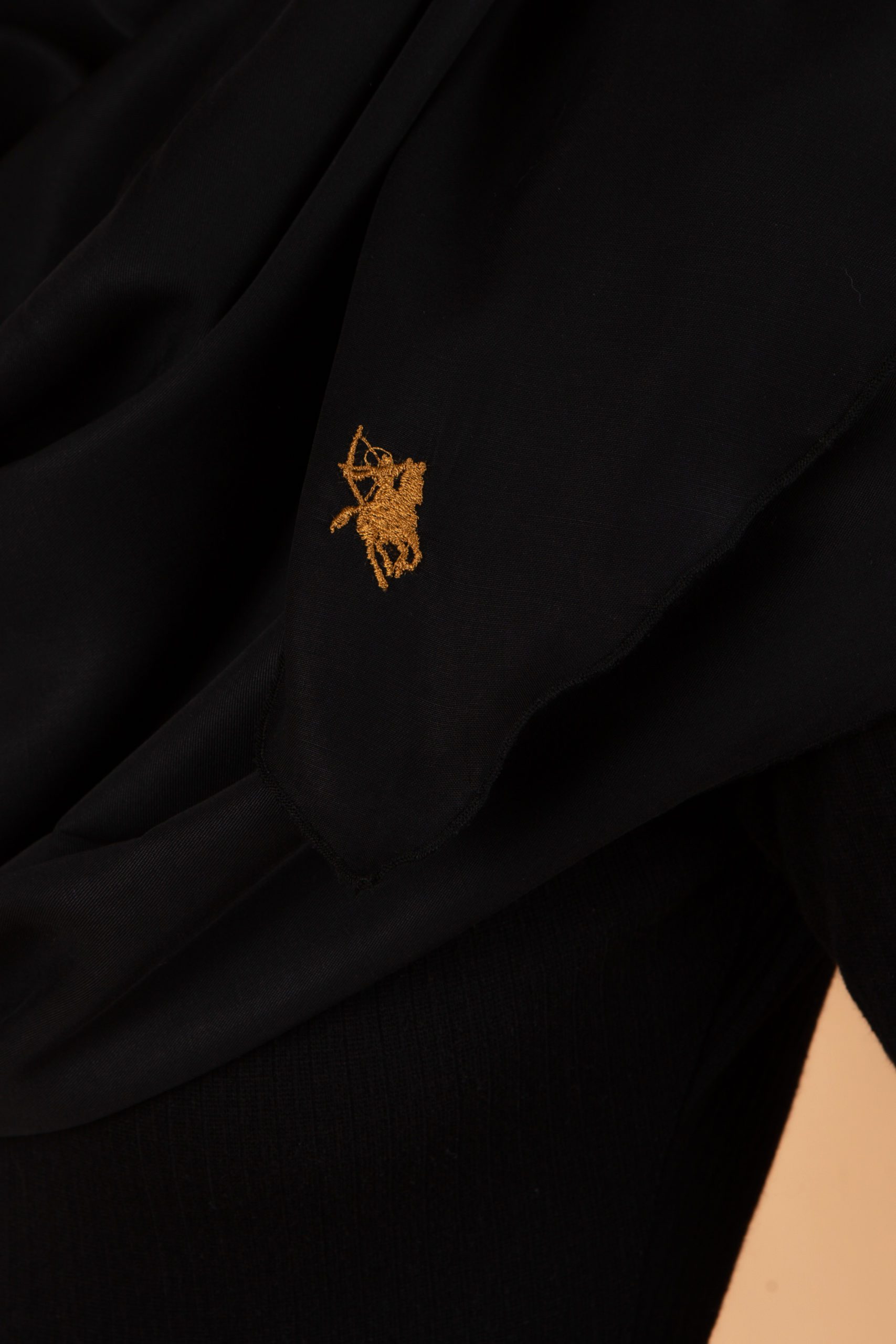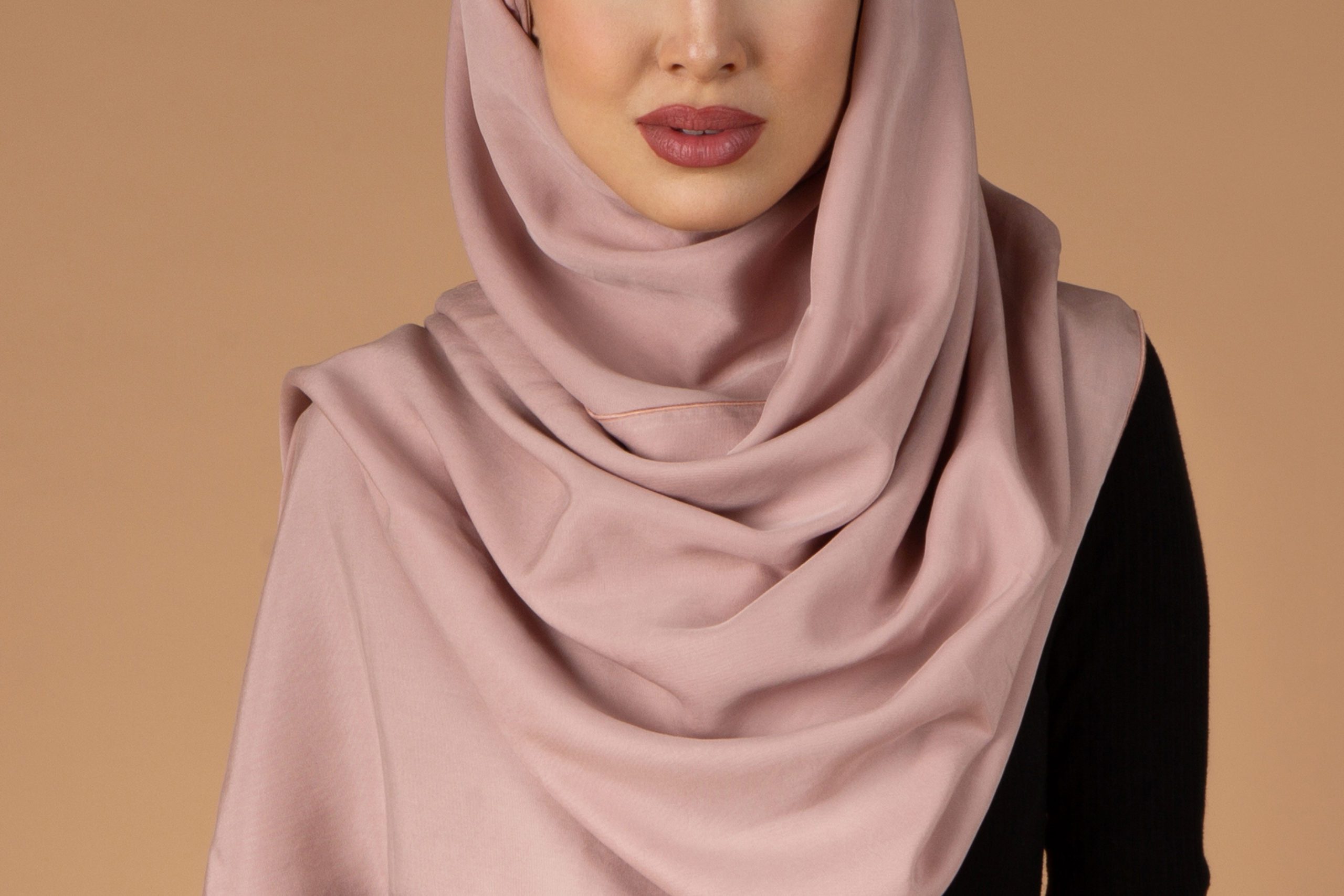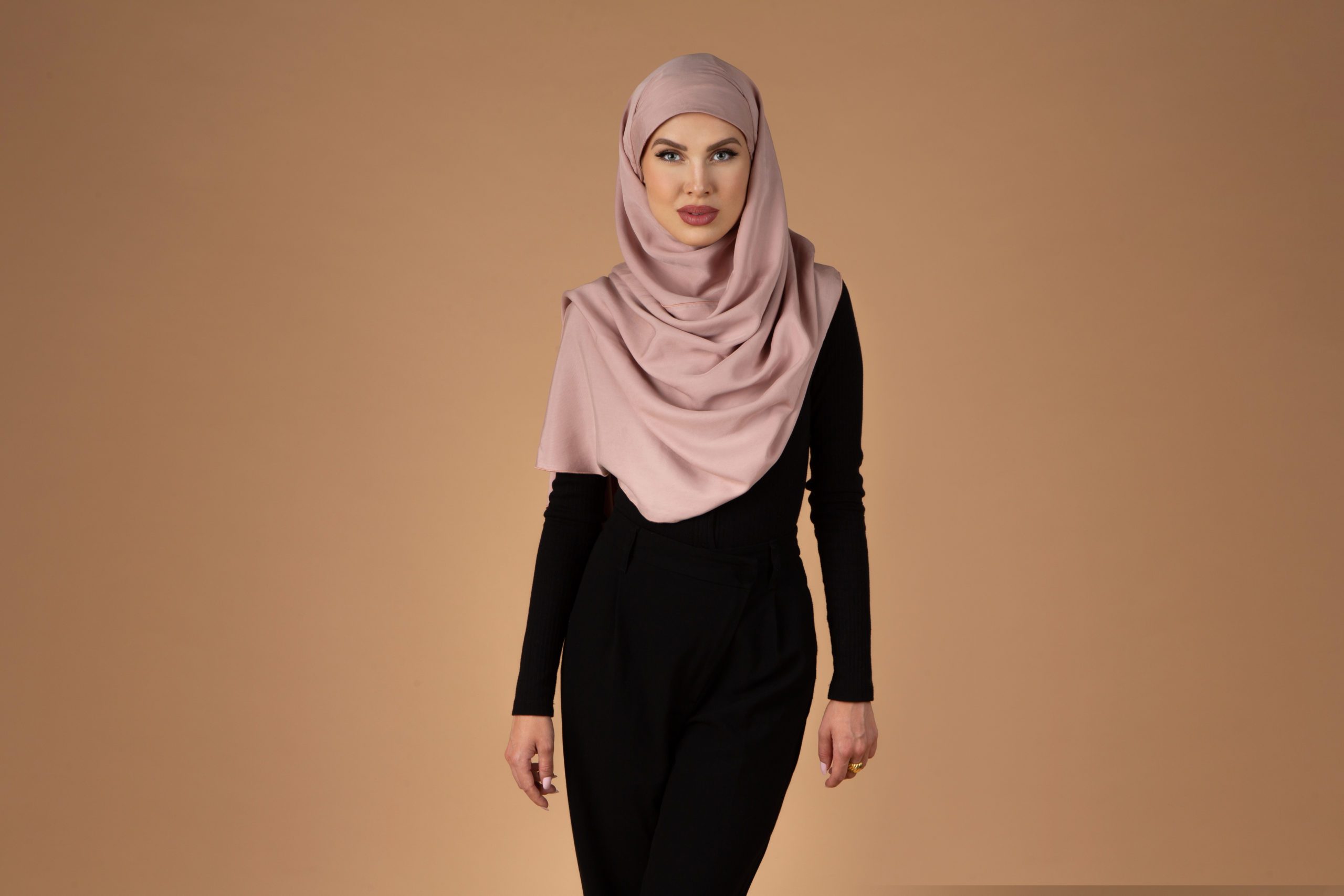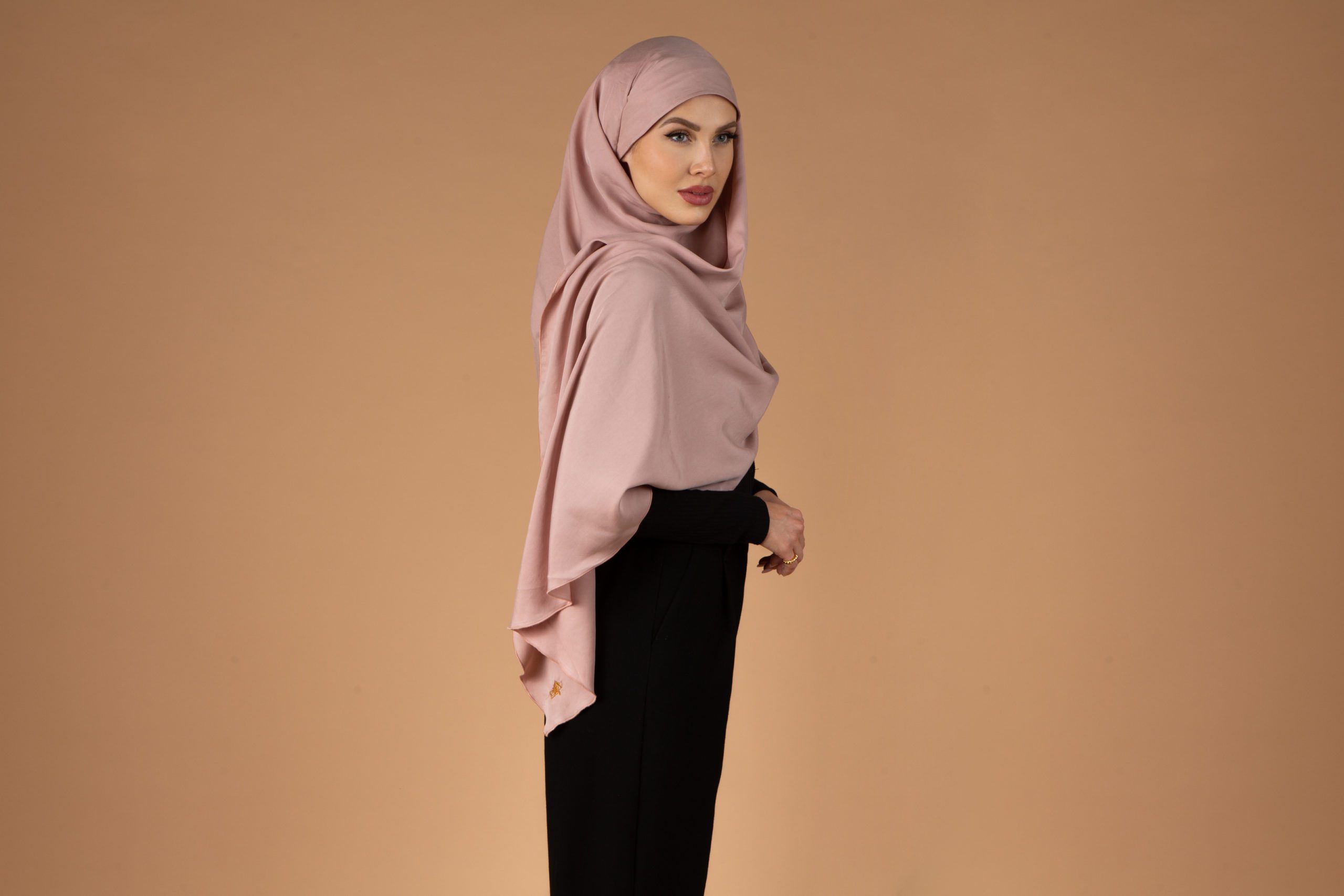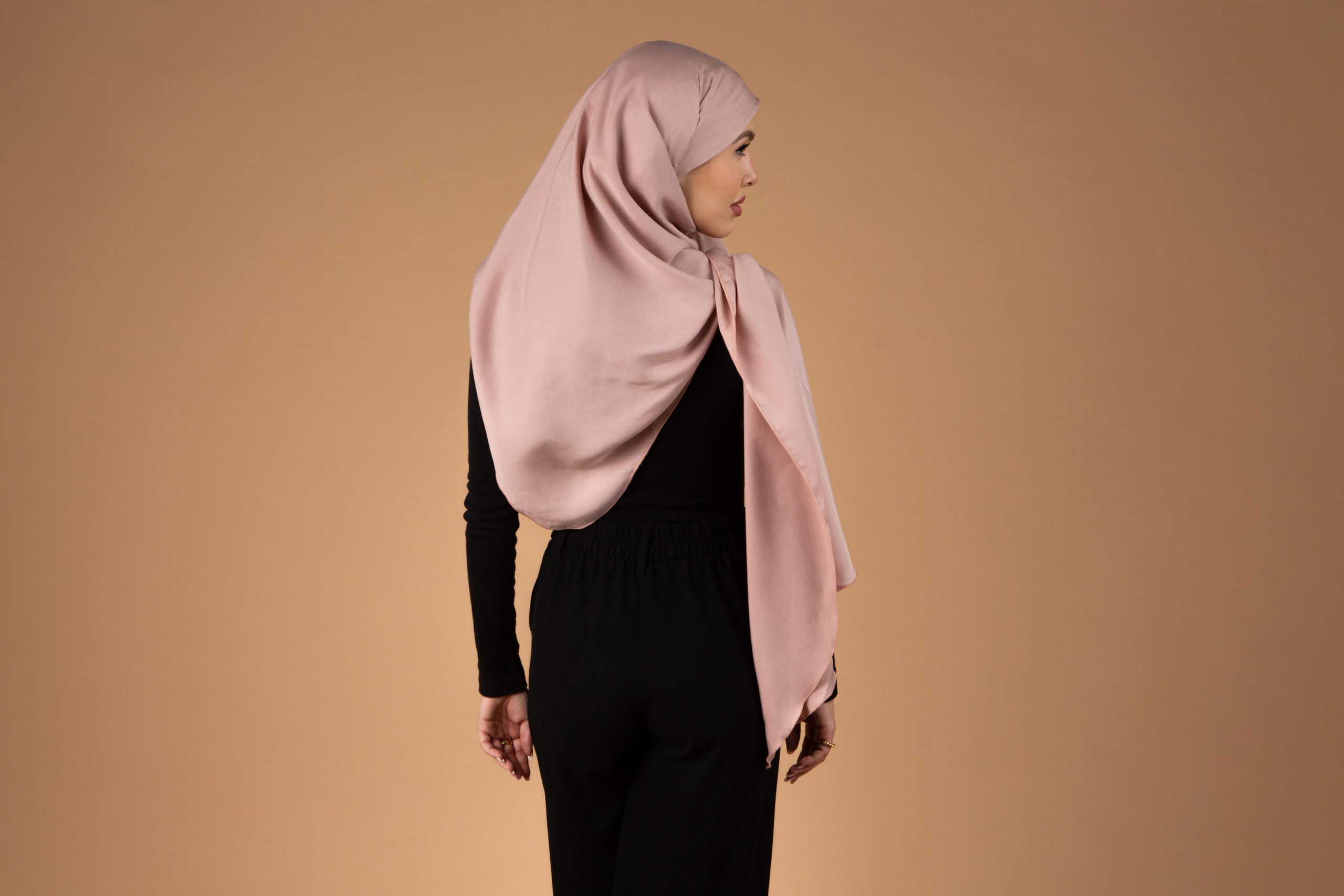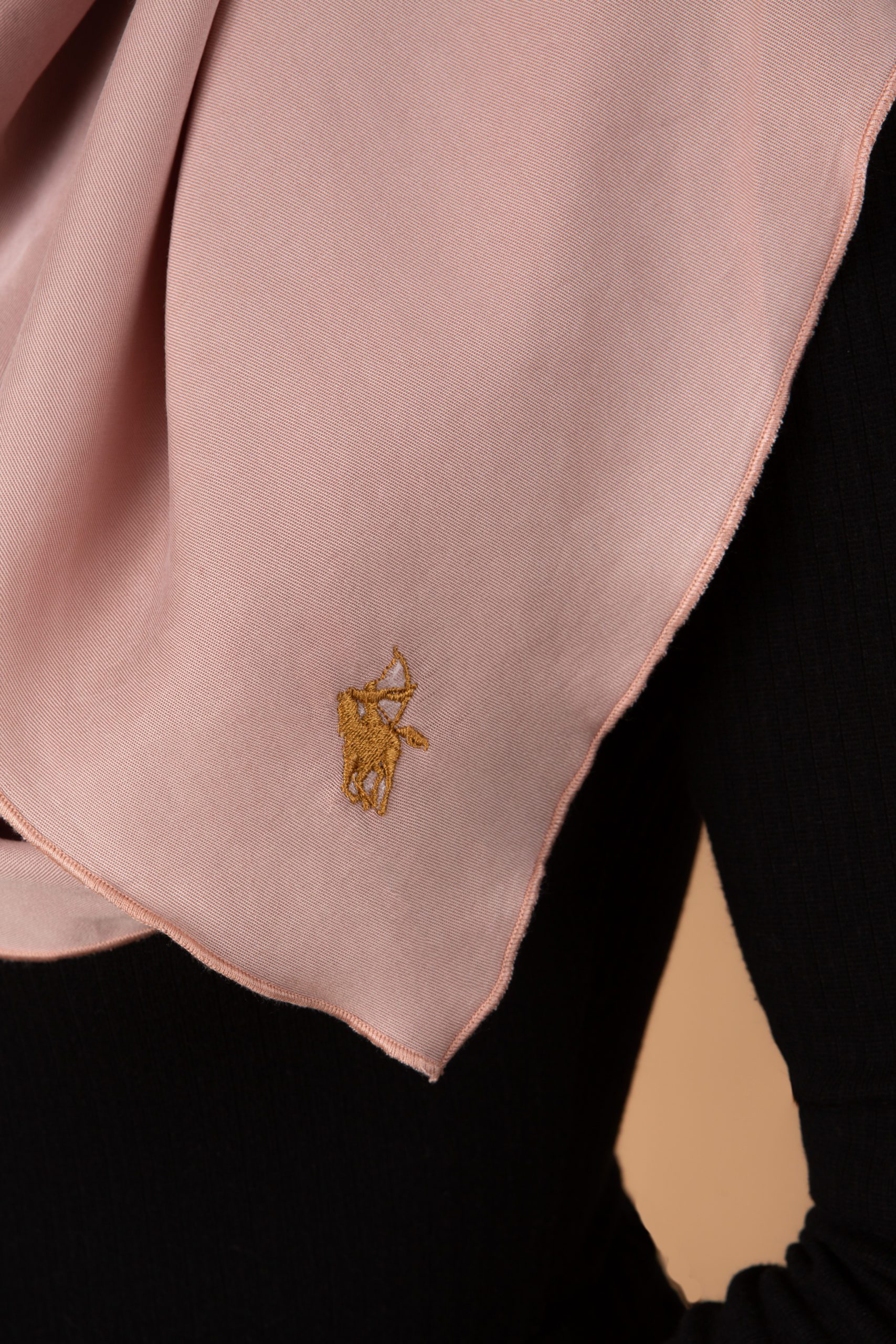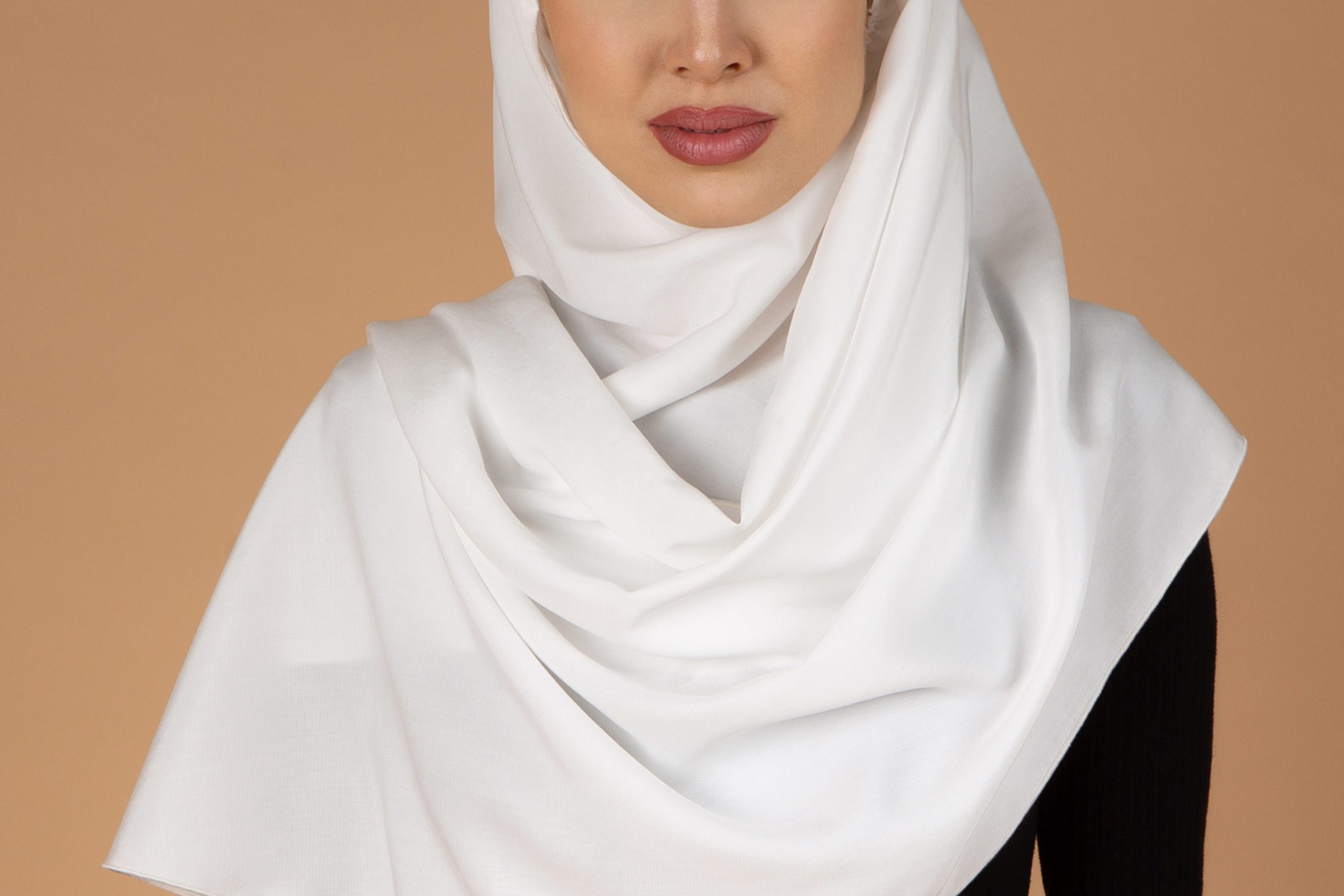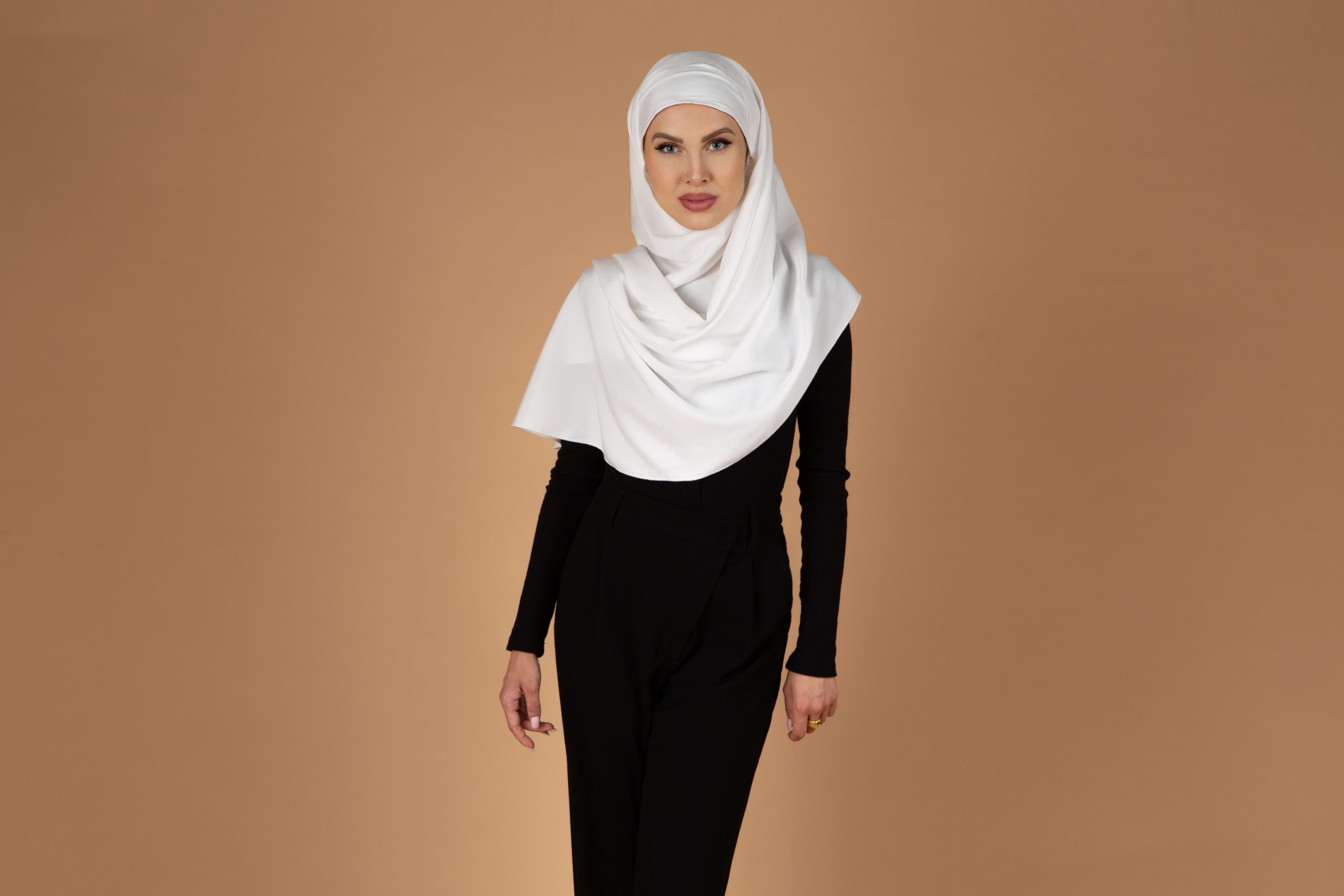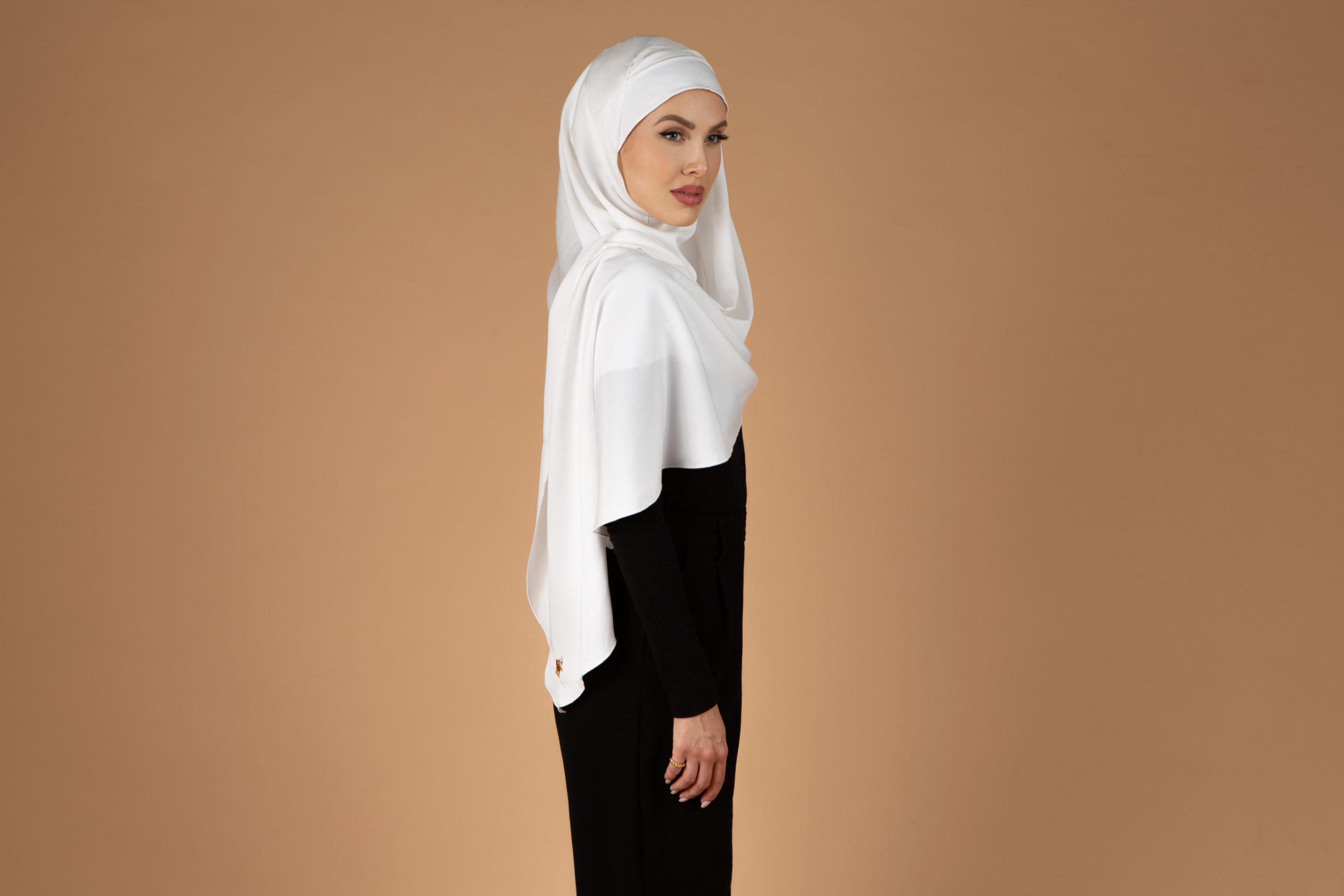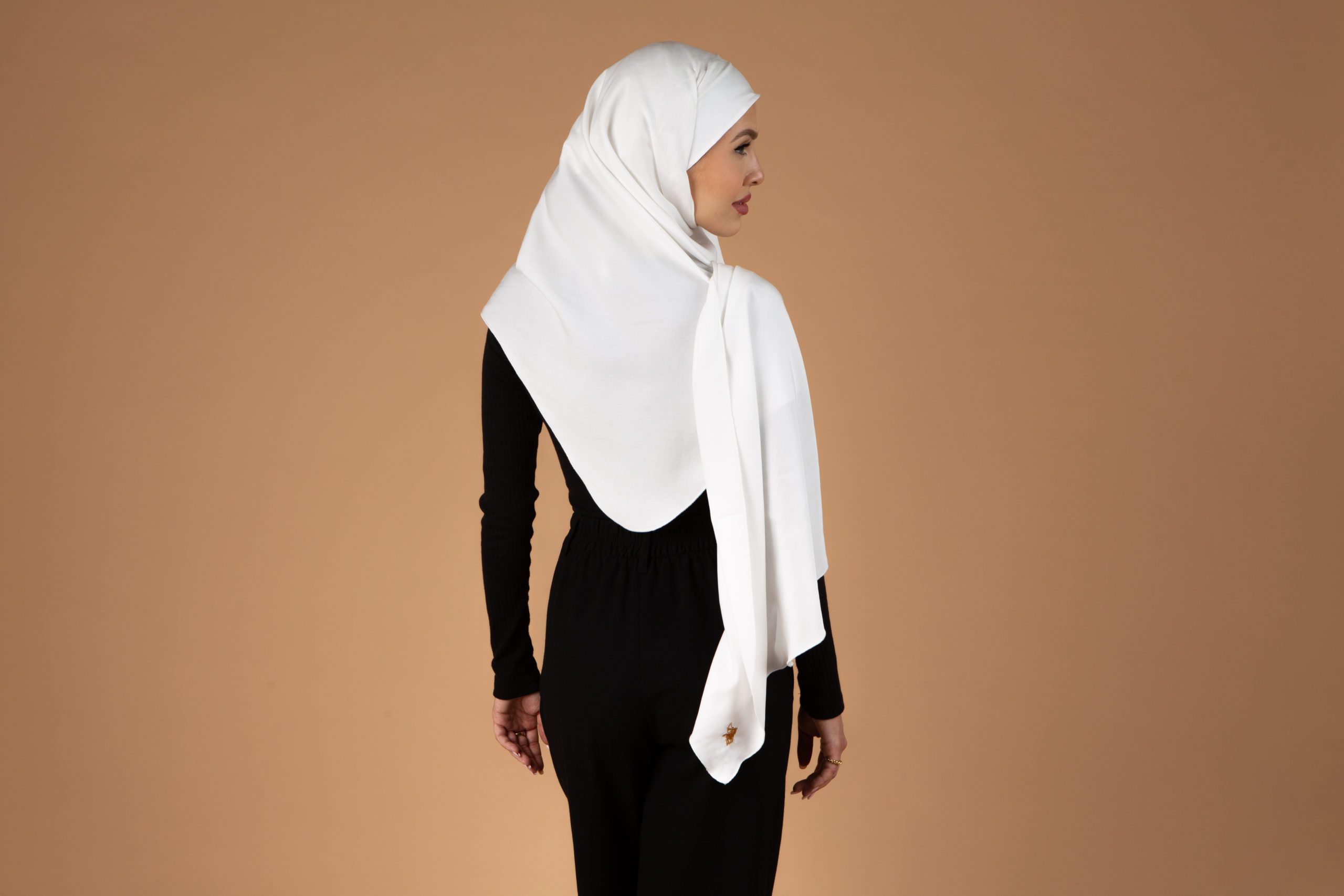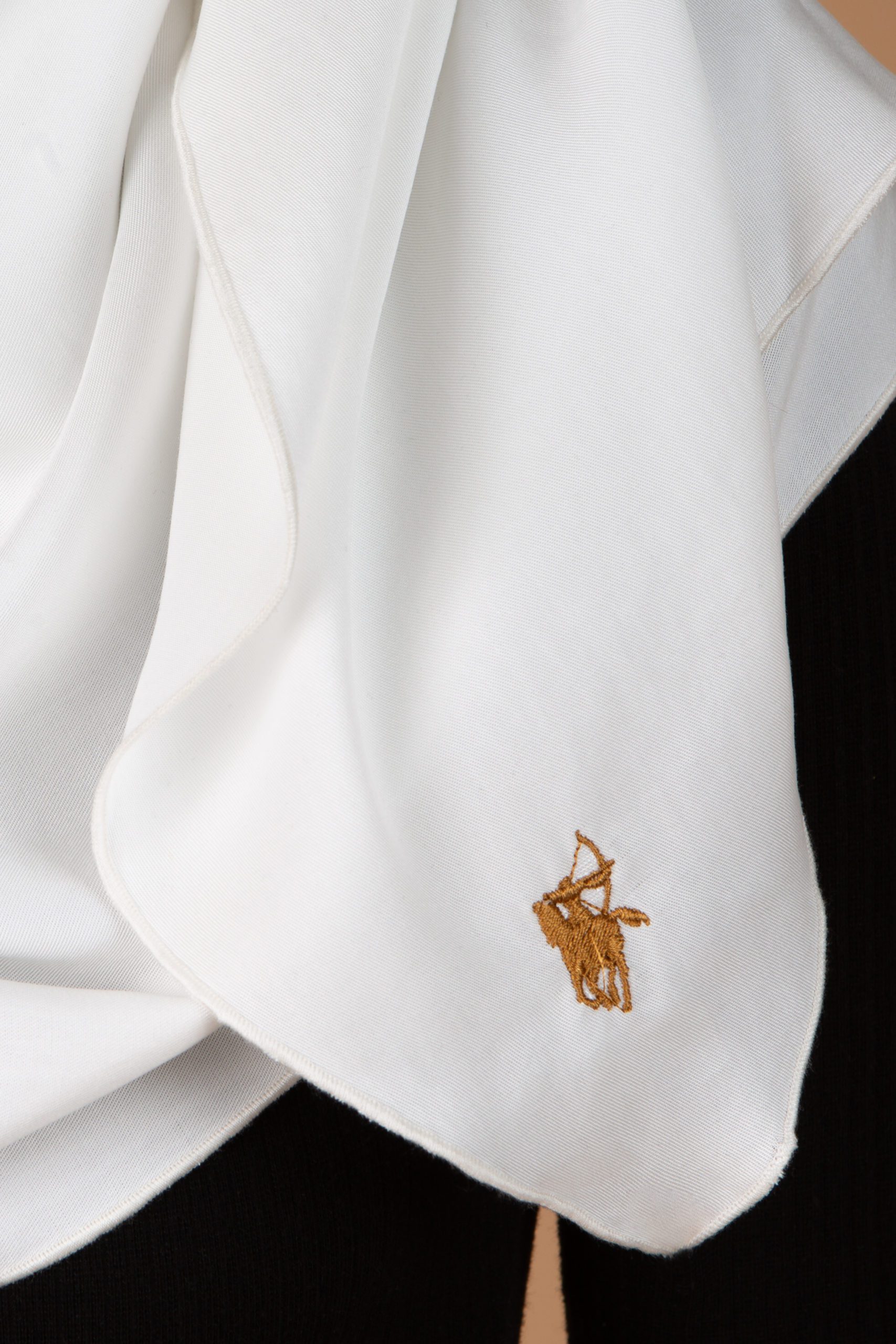 Expédition prévue entre le 15 et 20 juillet 2021
Livraison avec signature offerte en France – Belgique – Luxembourg – Allemagne
Descriptif  du coffret l'Écrin : 
Concept innovant permettant de porter le foulard avec élégance et raffinement, tout en ayant nullement besoin d'ajouter d'épingles ou de bonnet.
Plusieurs années de Recherche et Développement ont permis de mettre au point votre Écrin.
Logo brodé discrètement sur la pointe du concept.
 
Livré avec :
Boîte iconique Bedouine.
Étui coton naturel.
Certificat d'authenticité papier, recyclé, artisanal, fait main et scellé à la cire en France.  

Livret Histoire du concept – L'Écrin – Français/English – 108 pages couleur format A6.
 Dimensions : L 140 x H 80 x P 50 cm.
Poids du coffret complet: 800 gr
Tissus du concept l'Écrin:
Hijab 100% Tencel. 

Bonnet intégré 93% Coton Bio 7% Élasthanne.

 Fabriqué en France 
Entretien 
Pour un meilleur entretien de votre concept, nous vous conseillons un lavage à la main. Cependant, un lavage en machine est possible. Nous vous recommandons alors de ne jamais dépasser les 30°C et de ne pas utiliser de produits contenant des agents de blanchiment.
Vous pouvez faire sécher votre Écrin sur un cintre en évitant les températures extrêmes.
Il est important de ne jamais le mettre au sèche-linge. Nous vous préconisons de régler votre fer à repasser sur une température coton n'excédant jamais les 110°C.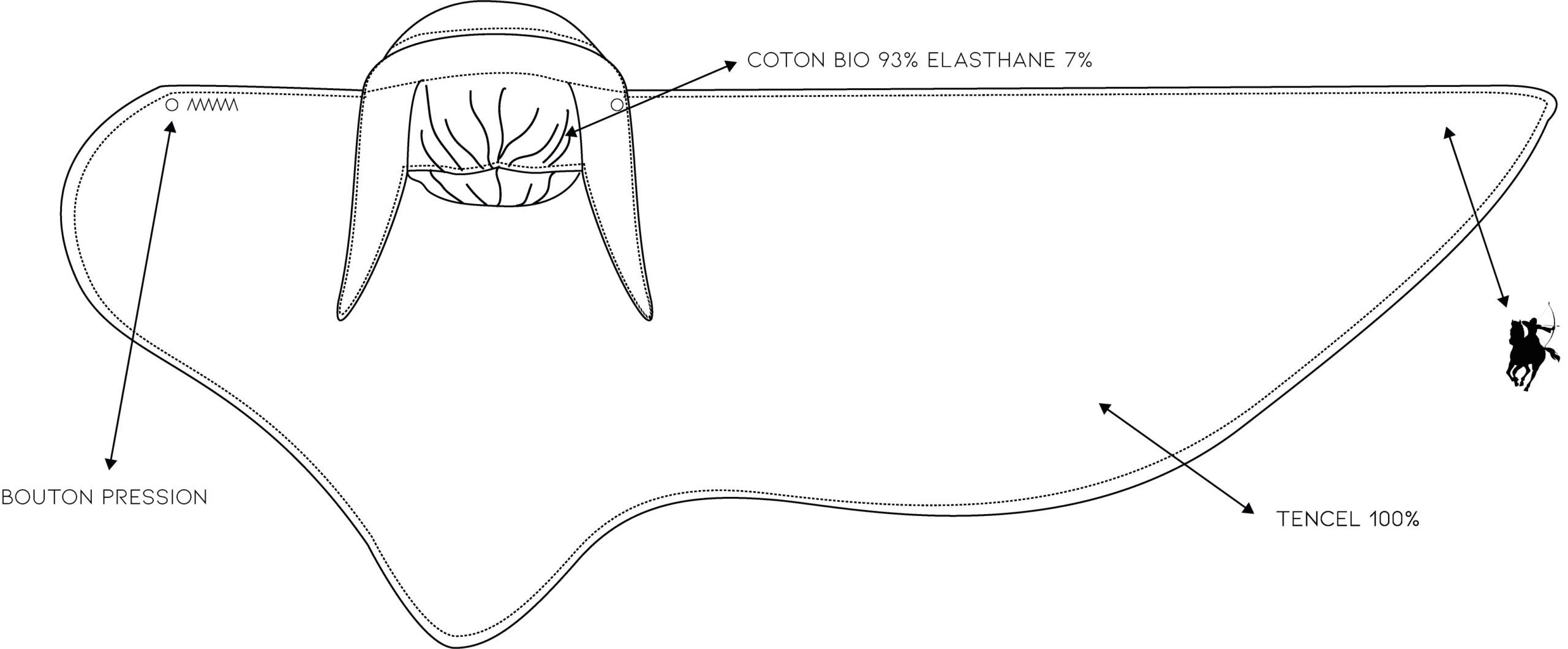 INNOVATION
Our pinless concept means that our teams had to be creative and determined to
ensure the position of a multi-size fastener would bring perfect comfort and fit to each and  every one of you.
AUTHENTICITY
To offer you a product with the perfect finishing touches, we have brought the
ultimate touch of elegance to the Écrin, by discreetly embroidering the brand's logo on each scarf as a pledge of authenticity.
We do not sell simple hijabs. We are manufacturing a revolutionary concept designed to make women's lives easier and give them their confidence back.
PARISIAN WORKSHOP
Today, the Maison Bedouine is part of an approach to create employment in it's local area, by setting up its own workshop in Paris.
The brand can now fully control its standards, by imposing quality controls to offer you this new version of the Écrin made in France.
ECO-RESPONSIBILITY
Bedouine is committed to promoting sustainable development :
After many trips to find the highest quality material for our hijabs, the founder chose Tencel for many reasons.
This material has multiple environmental advantages compared to other textiles. It's an environmentally-friendly cellulose fiber created from wood pulp. This wood pulp
comes from certified sustainable and renewable forests. The Tencel manufacturing process has a low impact on the environment as the material is produced in a closed loop. The technology around our ecological and resistant fabric means you can wear your hijab with pride in a sustainable way.
Therefore, tencel has all the qualities you would look for without all the downsides of other materials: it is as soft as silk, as strong as polyester, as light as wool and as absorbent as cotton.
NEW BOX
We have banned any superfluous and non-ecological materials, such as silk paper, from our packaging. Your Ecrin is placed in a natural cotton case and then in a beautiful magnetic gift box.
Inside of which you will find a booklet recounting the story of the Ecrin concept.
To print it, we have partnered with a French printing company committed to protecting the environment.

For every purchase a tree is planted!
ECOCERT CERTIFIED LOGISTIC CENTER

We have chosen to collaborate with an eco-responsible and recognised eco-certified logistics center who donates a part of its benefits towards the reforestation of French Territory.
Your orders are prepared using mainly recycled cardboard and plastic has been
replaced by Kraft.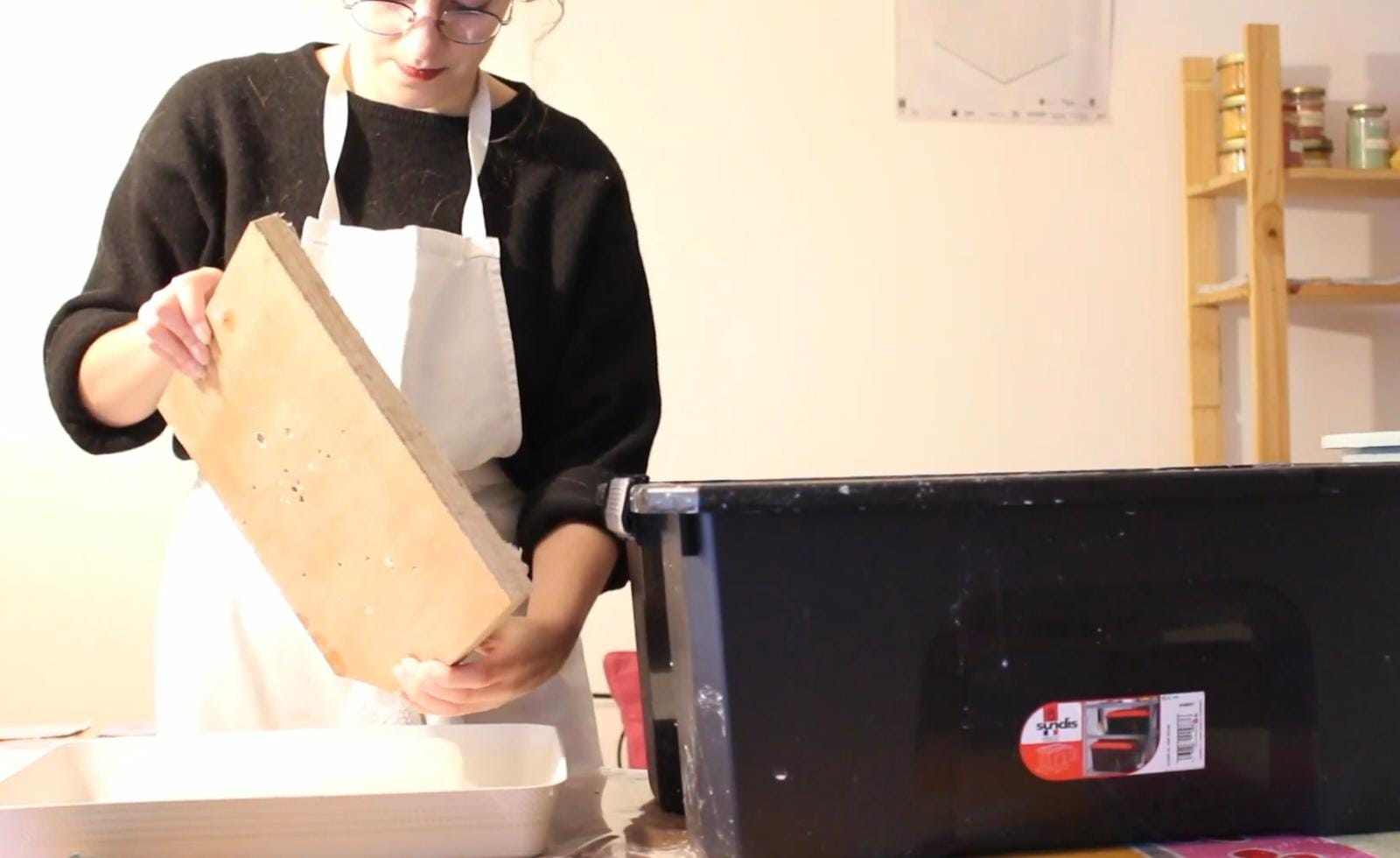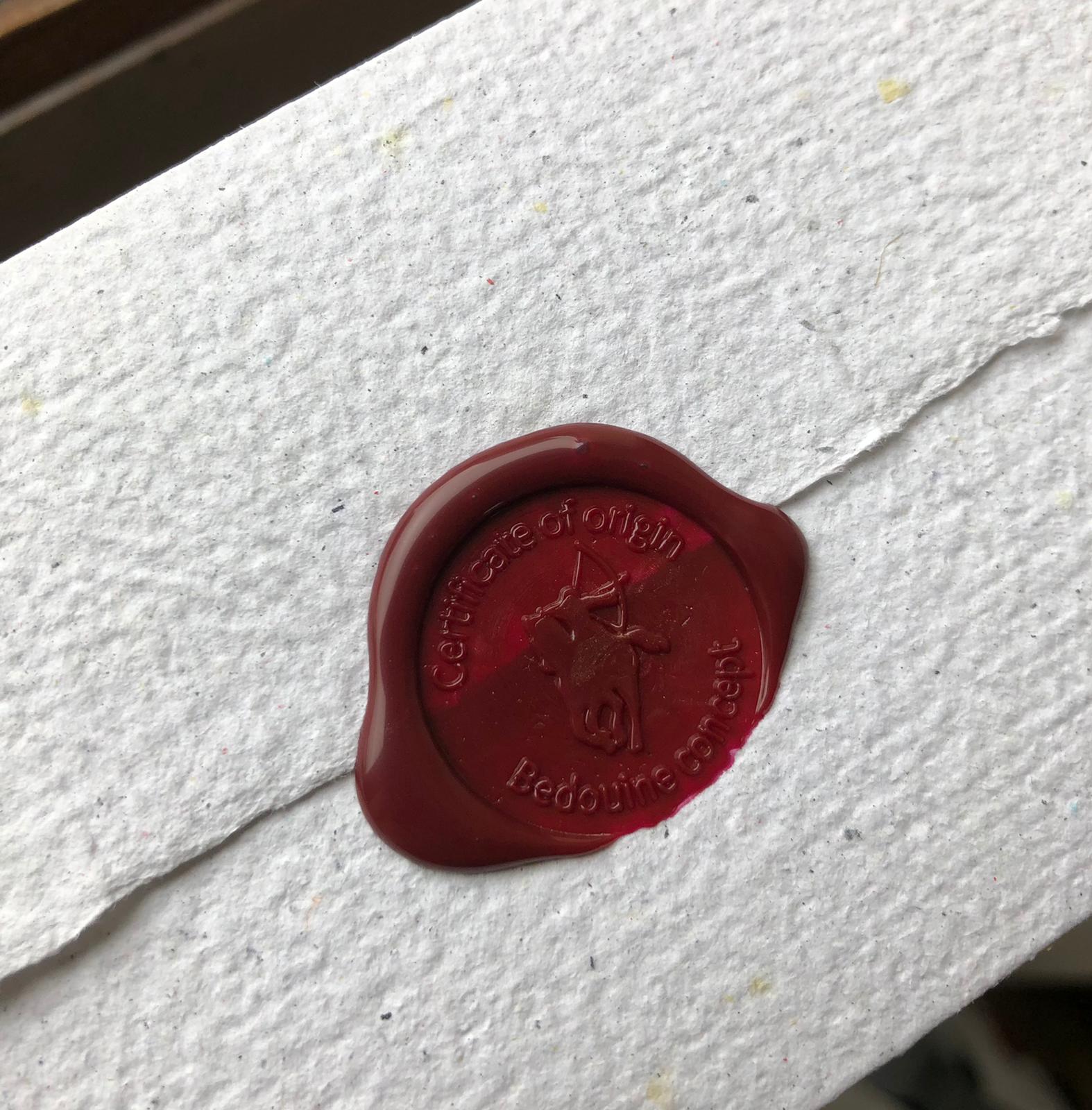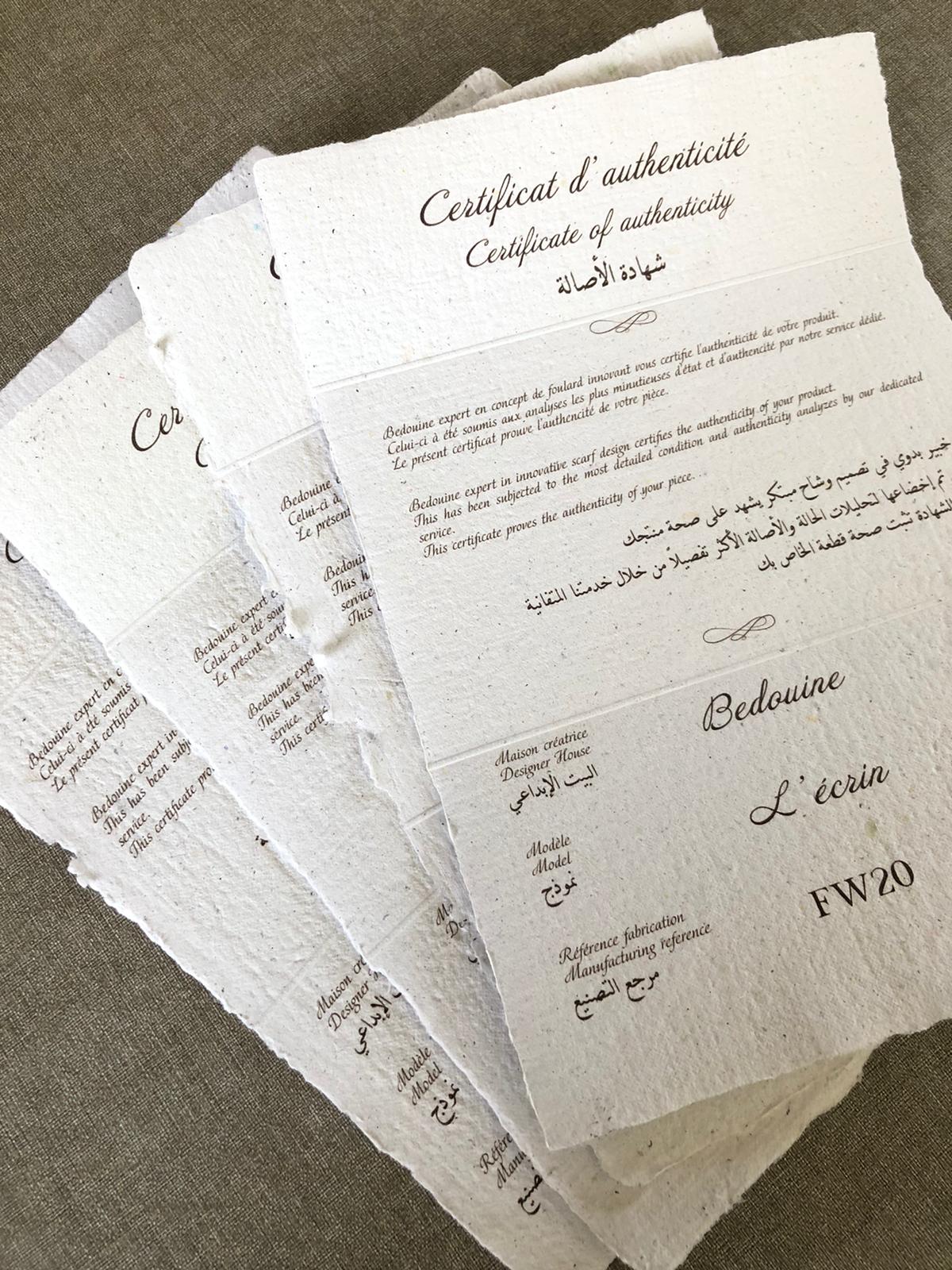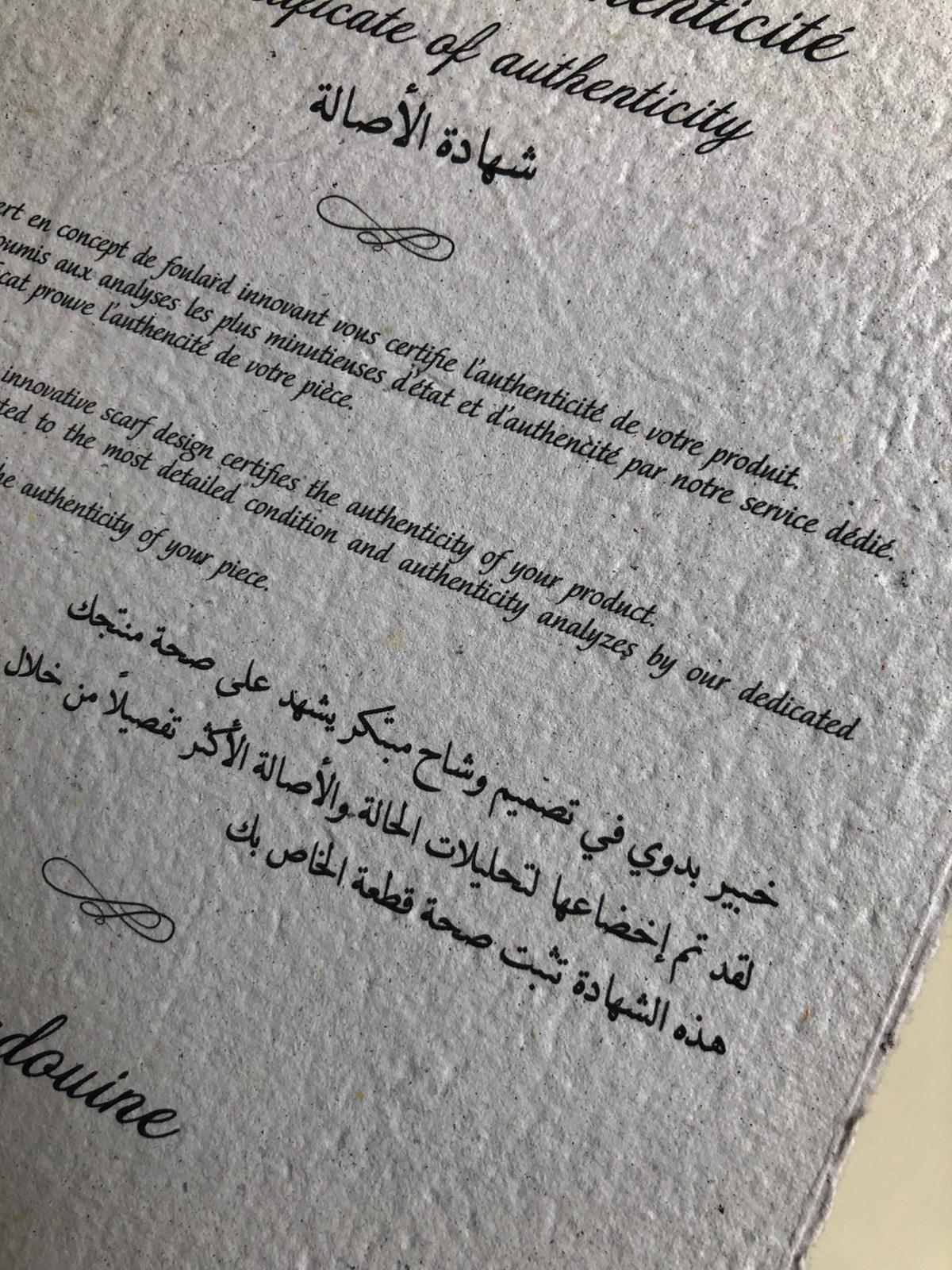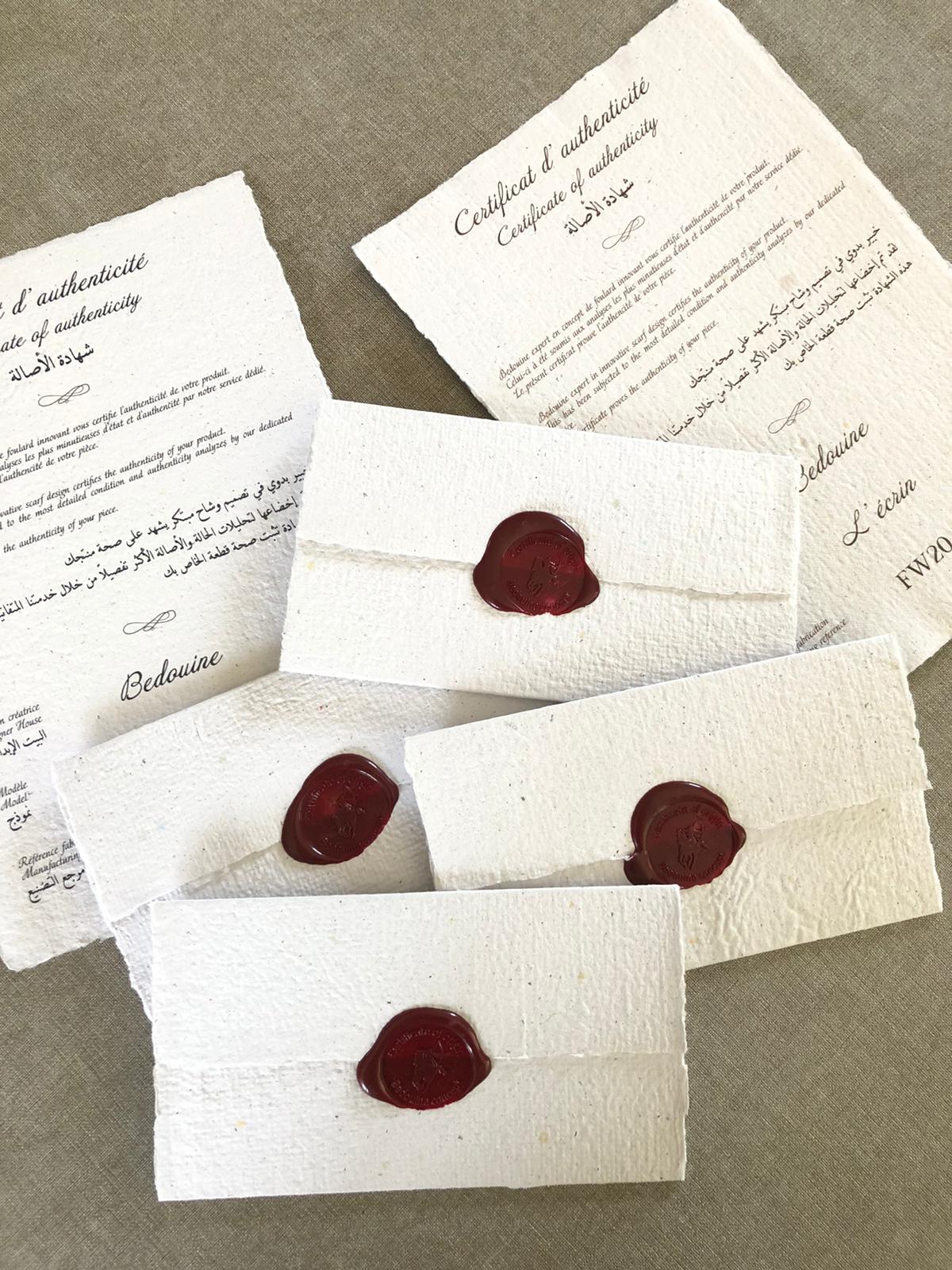 CRAFTSMANSHIP
We have partnered with a woman artisan in Poitiers for the certificates of
authenticity that come with each Ecrin.
Even the paper used for the certificates is handmade using traditional techniques.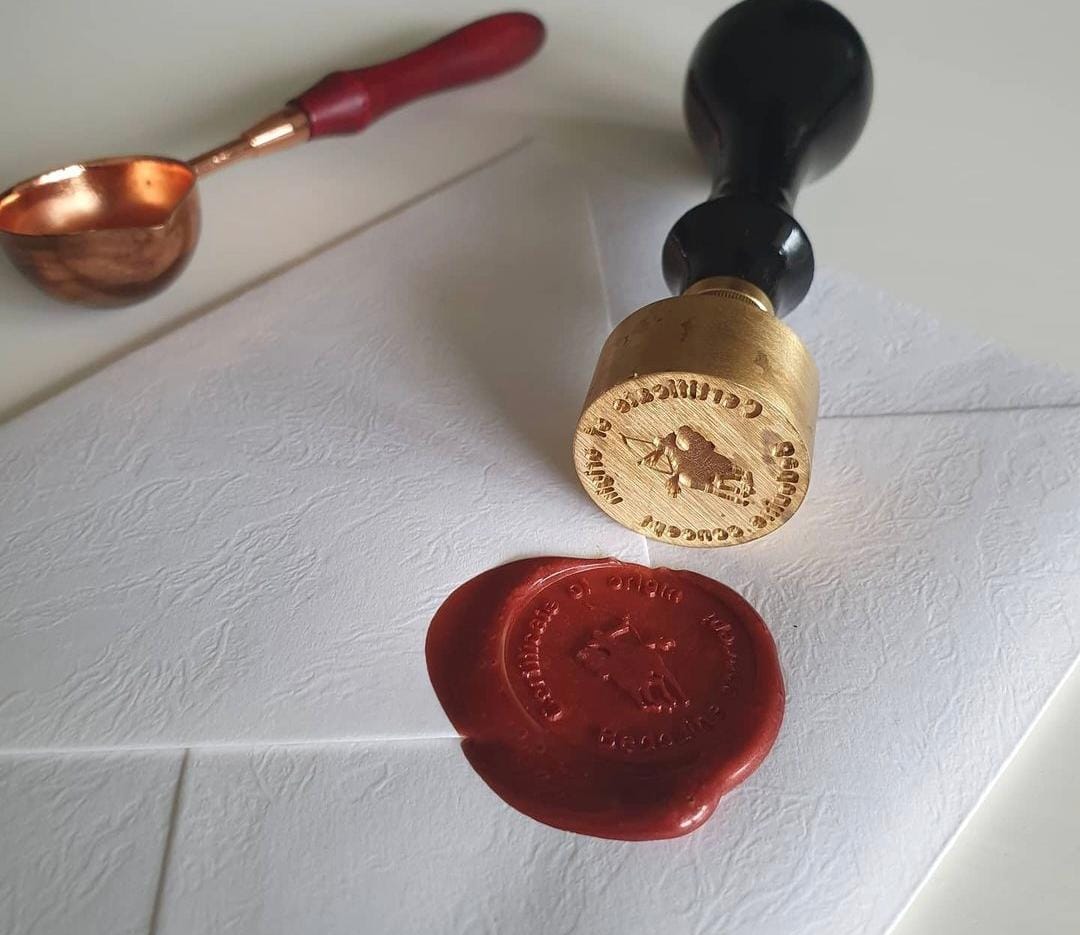 Zoe, our craftswoman, then seals each certificate by hand with hot wax and her
workshop. One by one the certificates are handmade with rigor and passion.
Dear Bedouine, Habiba and her team sincerely hope that you will enjoy your hijab, which has been designed and manufactured to make your daily life easier.
L'Écrin is the first sustainably produced and innovative hijab concept in the world! Every single detail has been carefully thought through to ensure you have a unique experience: from it's production, to receiving your package, to wearing your scarf. We hope that you will thoroughly enjoy wearing your hijab, thanks to the softness and quality of it's fabric as well as it's carefully crafted finishing touches.
We hope you will enjoy putting on your hijab, by the softness and quality of the fabric, by the meticulousness of the finishes but also by the strong ecological commitment that it promotes.
L'ECRIN IS THE FIRST INNOVATIVE AND SUSTAINABLE HIJAB CONCEPT
STAND OUT FROM THE CROWD!
WEAR YOUR VALUES WITH PRIDE!
CUSTOMER SERVICE :
Contact@bedouine.fr
SATISFIED OR YOUR MONEY BACK
If you change your mind or the item does not meet your expectations please contact us with your order number, the items you wish to return and the reason for return. You can return the item to us in the same condition you received it within 30 days. Easy!