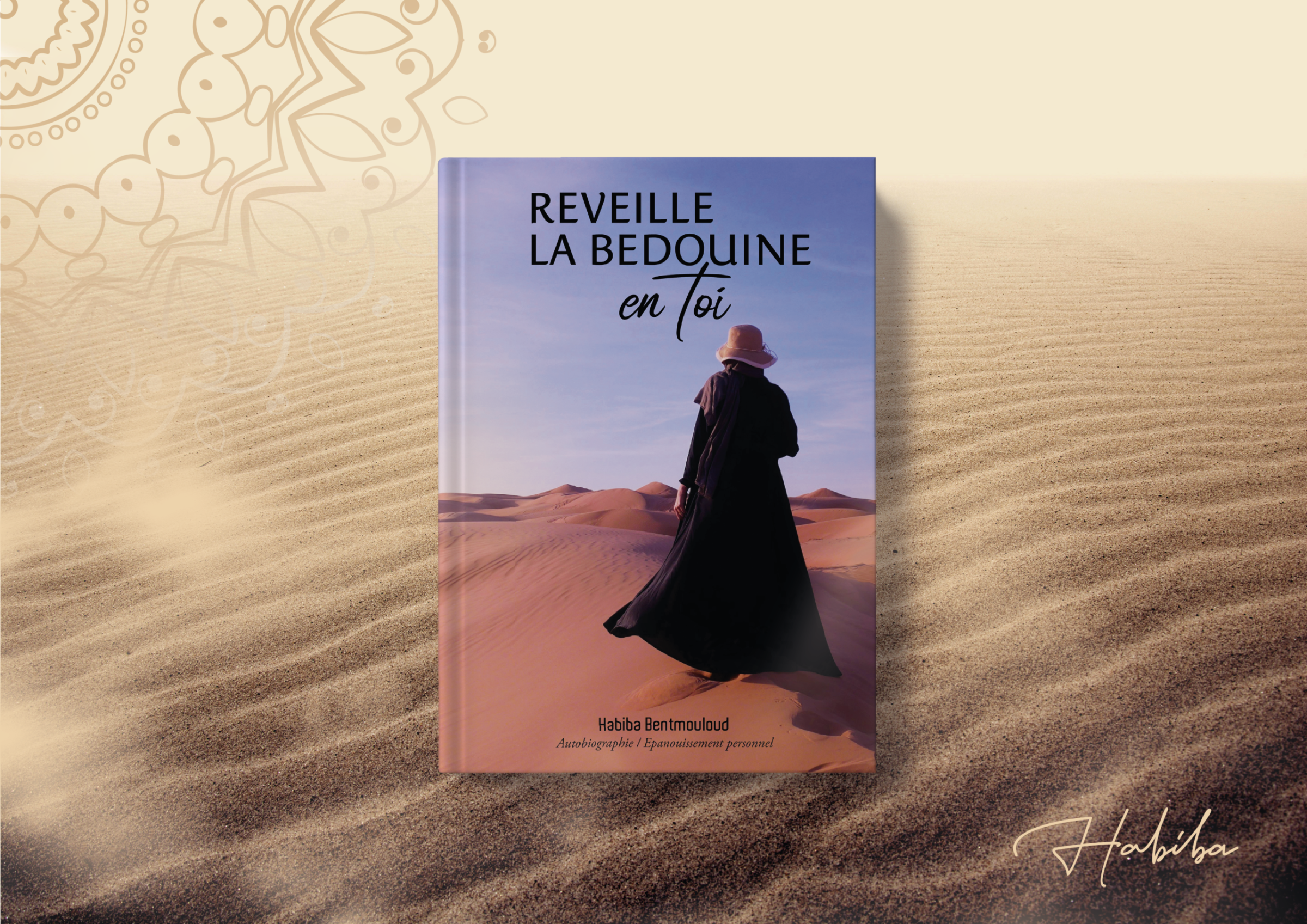 SUMMARY OF THE AUTOBIOGRAPHY AND PERSONAL DEVELOPMENT BOOK WRITTEN BY THE BRAND'S FOUNDER
"Read" was the first word ever revealed from the Quran.
So I read, learned, evolved and kept moving forward. I fell over and over again, and I stood back up just as many times, my eyes focused on the horizon.
I went through many deserts, dispeled mirages, drank from fertile oases before finally reaching a sense of fulfillment. It is by placing my total trust in God that I was able to find the necessary impetus to achieve it without losing myself.
I took on multiple roles during this quest, I was and still am a woman, a wife, a mother, an entrepreneur and a writer simultaneously…. I remained firm in my decision not to choose between one or the other. I shouldn't have to sacrifice what was and is important to me, so I didn't
This is how I discovered a secret, the one I have come here to share with you, so that you too can benefit from making changes to your life.
This secret is not just a sentence, rather you will have to experience it throughout this book. By opening it's pages you are not reading a book, you are starting your own journey
You will surely feel like a caring friend is talking and guiding you by sharing her story, her battles, her defeats, the lessons she has learned along the way… her life experience
Each time you pick it up you will find that it isn't the book that has changed, but you…
Book's Caracteristics:
Title: Réveille La Bedouine En Toi!
Author: Habiba Bentmouloud