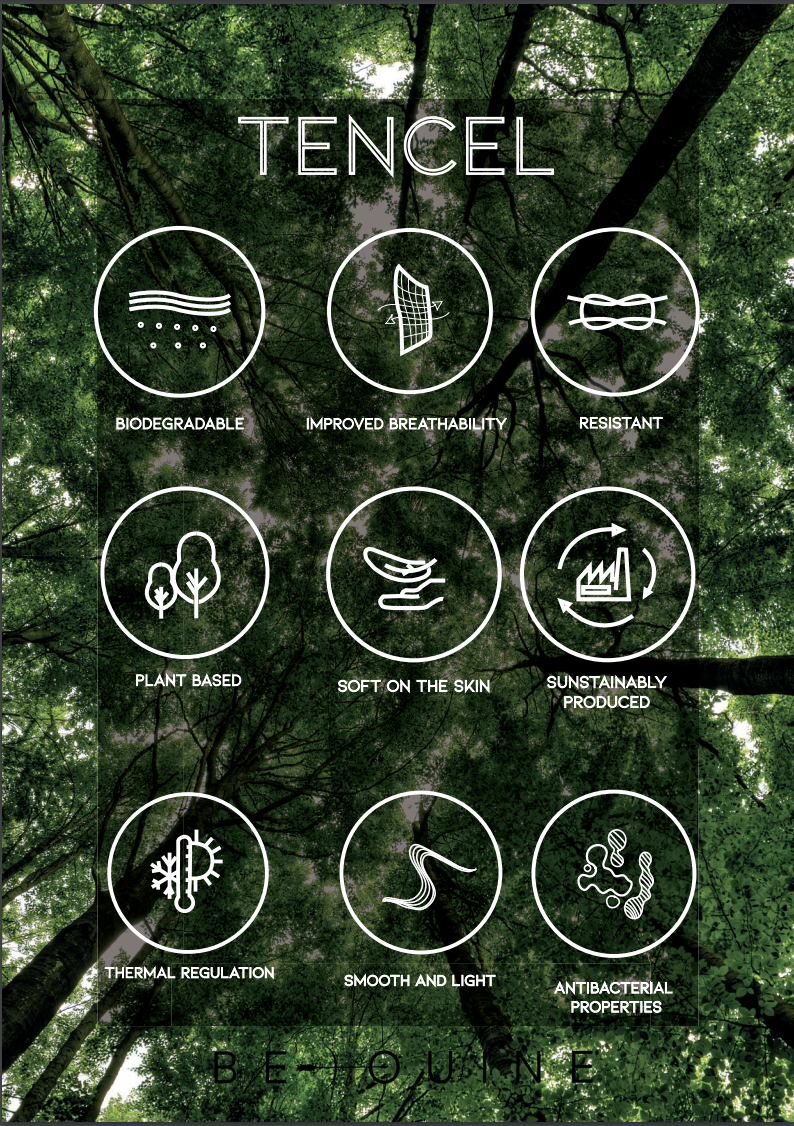 Bedouine is committed to sustainable development and the preservation of the planet and encourages you to choose a better way of consumption.
We have implemented many actions to help protect the environment:
The fabric we have chosen to use for our flagship concept, the Ecrin, is Tencel: a material made from ecological plant based fibers that come from the wood pulp of different trees (beech, eucalyptus, pine…).
This wood pulp is sourced in certified sustainable and more importantly renewable forests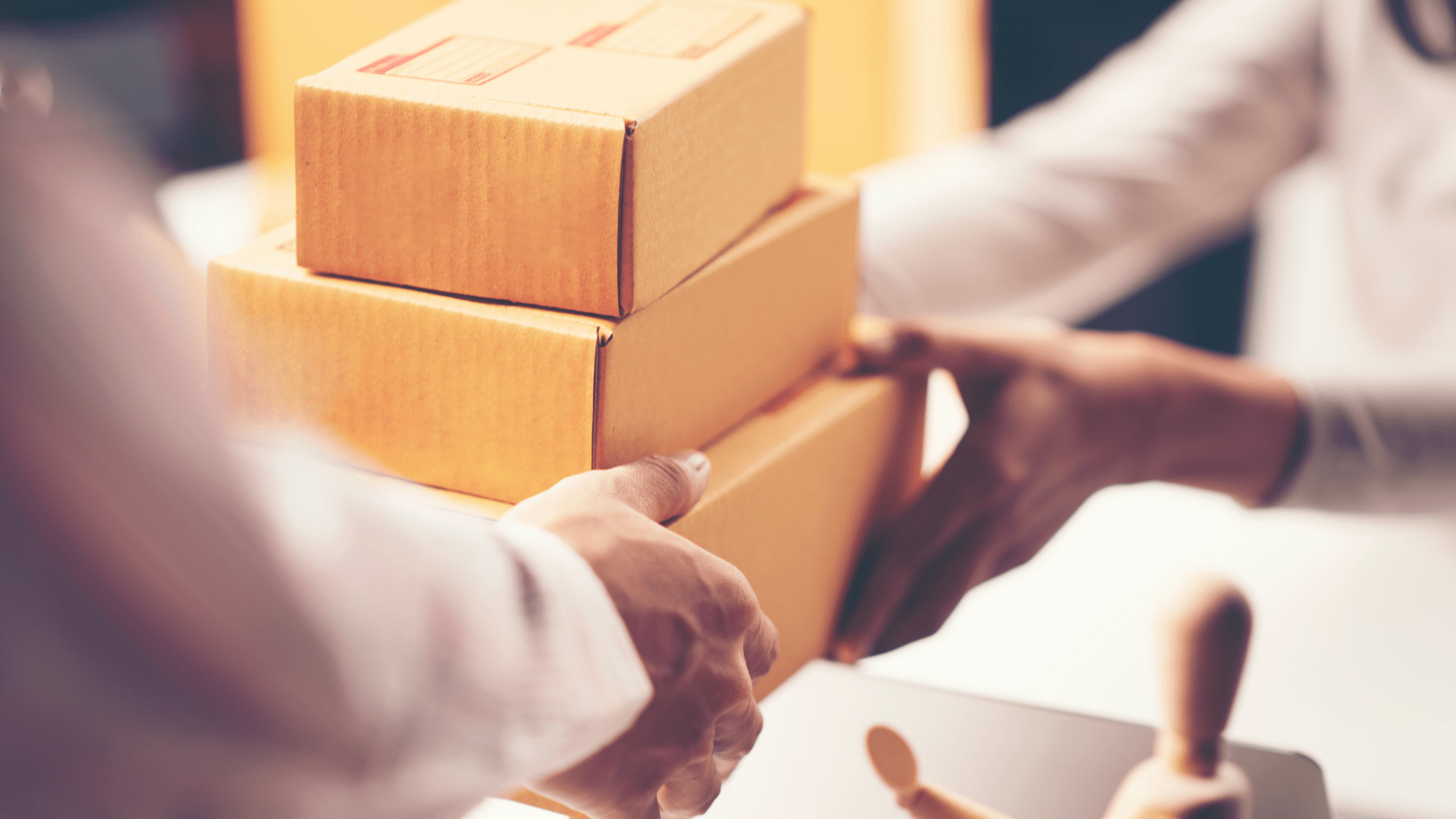 Our logistics center is sustainable and Ecocert certified.
Packaging is just as important to us, we do not use any plastic and have replaced silk paper and tape by Kraft paper. The boxes we use to ship your products are made of natural and recycled materials.
We have gone paperless for delivery slips and bills in order to use as little paper as possible.
Part of the platform's benefits go towards reforestation efforts in France and environmental protection (the center is a member of "1% for the planet" and of "reforest 'action")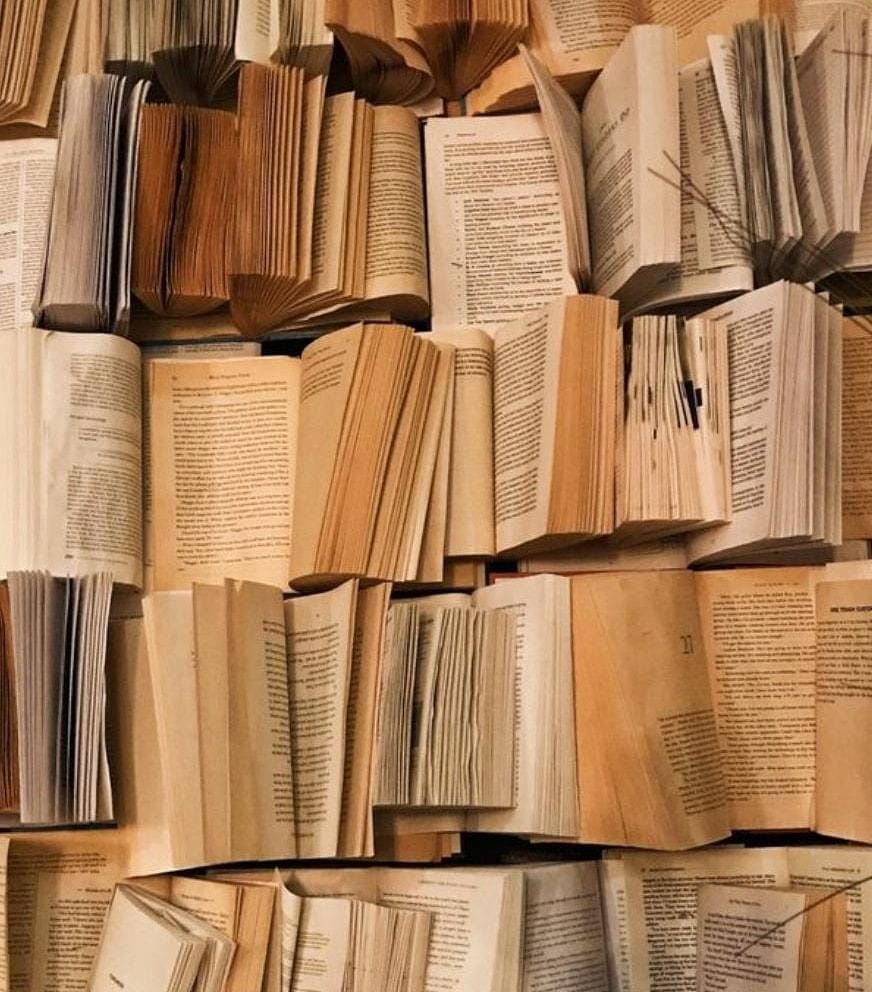 Our Contribution reforestation
Our book printer actively contributes to the future of the planet by growing tomorrow's books!
For each "Wake up the Bedouine within" book and for each book that is edited, our printer plants a tree in the Kermoeles forest in Brittany.