THE ART OF GIFTING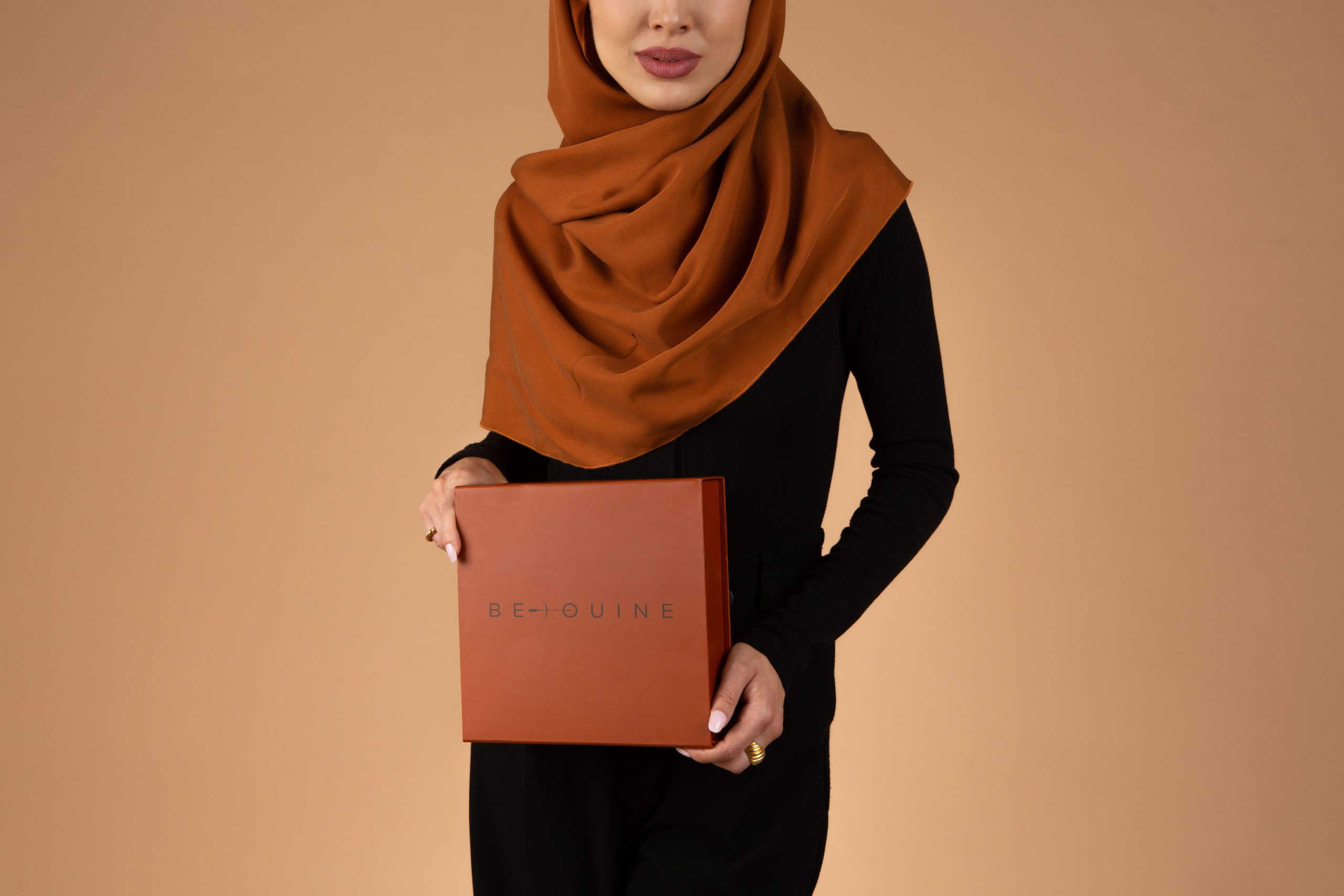 Give her the perfect gift!
Our flagship concept, the Ecrin is carefully packaged in its sumptuous Camel box.
Delivered with its certificate of authenticity, a book recounting the epic story of the concept and its elegant pouch to preserve it. Give her a beautiful and useful present that she will wear on a daily basis.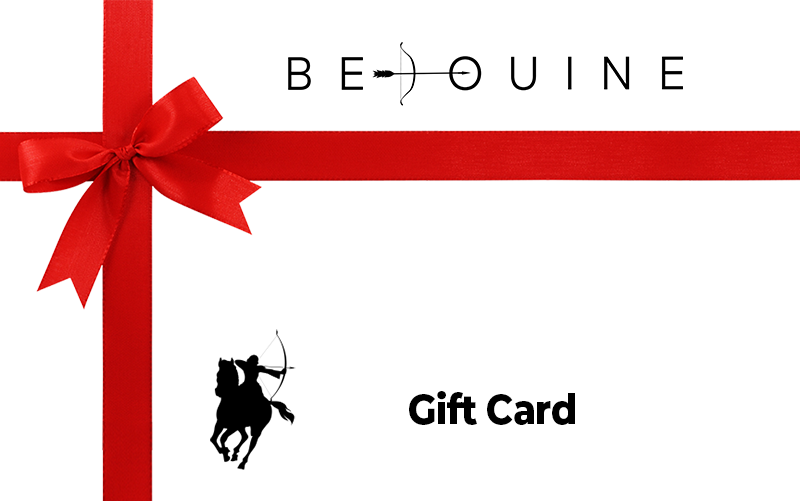 Make her happy!
Choose the Bedouine gift card, credited with the amount of your choice.